Christopher Lombardo
Articles by Christopher Lombardo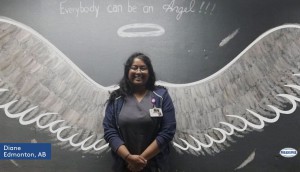 Philly celebrates the work of local 'angels'
The Kraft Heinz brand builds on imagery it had brought back for a contest to provide extra recognition for community heroes.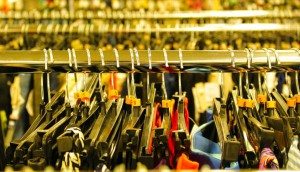 Economic crunch could lead to depression-like drop in spending
A Deloitte report finds existing weakness in retail will be exacerbated by consumer concerns about unemployement.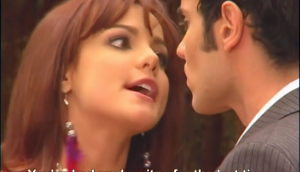 Weston makes push to own tortilla category
Casa Mendosa's first mass campaign spoofs telenovelas in an attempt to capture a growing segment of bakery sales.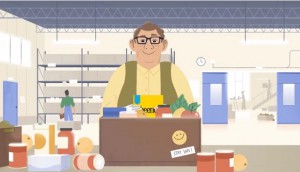 Cheerios pivots its Olympic platform to 'cheer' on food bank workers
The General Mills brand is finding new uses for ad space and athlete partnerships it had secured for this year's games.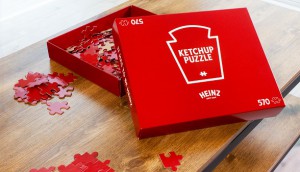 Heinz Ketchup creates a jigsaw puzzle for isolation
Linking the methodical single-colour puzzle to the slow pour of its glass bottle offers a way to maintain brand-building plans.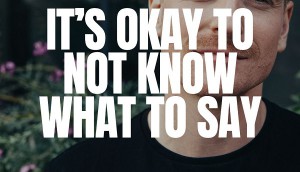 Movember focuses on breaking down emotional isolation
The non-profit launches a campaign to help men support each other through mental health challenges they're facing during the pandemic.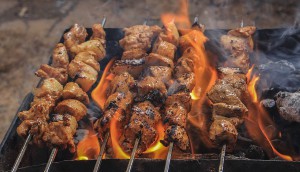 One-third of Canadians have experienced meat shortages
The latest survey from Field Agent also shows which consumers are most likely to turn to alternatives.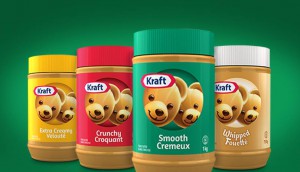 Kraft Heinz 'rebalancing' its marketing investment
The company still plans to maintain its focus on "iconic" brands, echoing many other big CPG companies this week.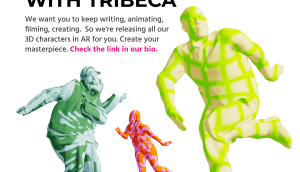 Tribeca Film Fest lets fans make their own AR movies
The festival taps Jam3 to keep audiences engaged without in-person screenings and help virtual programming stand out.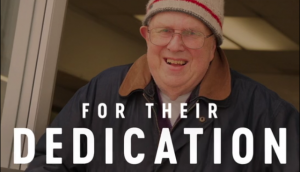 McCormick thanks overlooked frontline workers: those at food banks
The company builds on French's and Club House's ties with Food Banks Canada, as it continues a content-led digital pivot.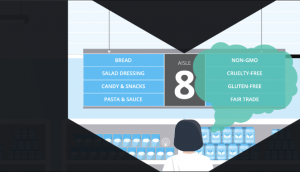 CPG search tool SmartLabel expands into Canada
Label Insight's technology looks to make it easier for brands and grocers to connect shoppers with increasingly specific needs.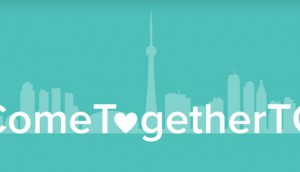 Sampler recruits testers to make masks
Demand for the at-home sampling start-up has remained high, and now it is including sewing kits in the boxes it sends to members.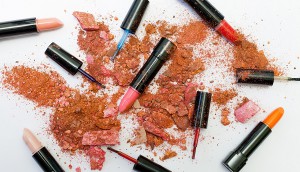 How to combat the decline in demand for cosmetics
With the pandemic disrupting makeup usage, marketers need to understand new consumer needs and replace in-store sampling.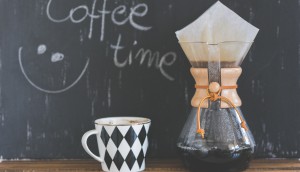 The coffee brands consumers are using at home
Field Agent's research shows Tim Hortons and private label are doing well as the out-of-home coffee market dramatically shrinks.