Articles Tagged 'aaron starkman'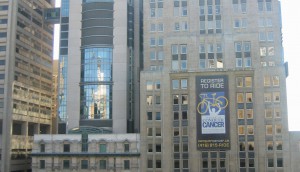 Princess Margaret Cancer Foundation picks Rethink
The agency will create a new brand platform and help launch "the largest healthcare campaign in Canadian history."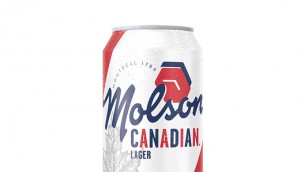 O, Molson Canadian, our true and patriot beer!
A look at how the patriotic brand has fought to win brand love over the last 60 years and what it hopes will be its next one-two punch.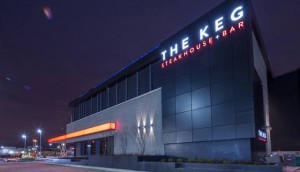 The Keg picks Rethink as creative partner
The steakhouse chain makes its first agency change in more than 20 years.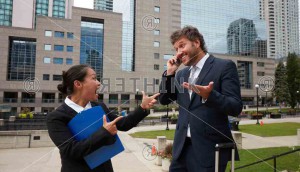 Christina Yu joins Rethink
The agency's newest managing partner, creative will team with Aaron Starkman following numerous business wins over the last 18 months.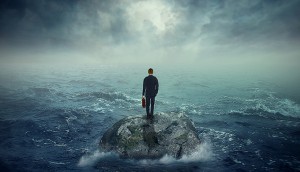 Six tips on how to be a semi-decent agency partner
Identifying a shared belief between a brand and its biggest believers is key, according to Rethink's Aaron Starkman.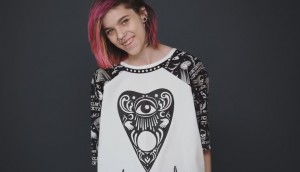 Starlight helps sick teens be themselves
Rethink's new campaign for the charity gives young patients their individuality back with designer hospital gowns.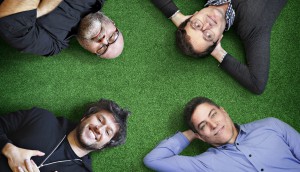 Creative Report Card: Rethink, where ideas don't die
The #4 (tied) agency on this year's list tells us why they love simple ideas that can live in multiple ways.
Up to the Minute: Argyle names new VPs
Plus: Bell Media acquires Cogeco Metromedia, Xerox picks a PR AOR and more news you may have missed.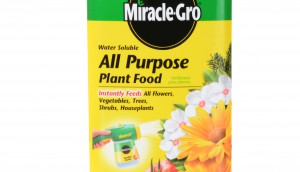 Rethink grows with Scotts win
The agency will handle all brand strategy and advertising for the lawn care brand as its new AOR.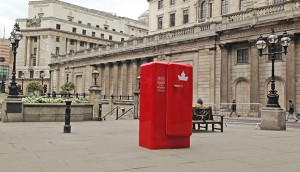 Creative Report Card: Mapping the Beer Fridge's globe-trotting success
A look back at the Beer Fridge's epic journey, which brought it to the top of this year's CRC.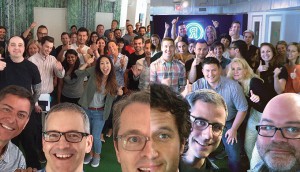 AOY Silver: Rethink digs up winning ideas
From "piss off Putin" briefs to uber-successful Molson Canadian fridges, this Toronto agency is basking in a glowing year.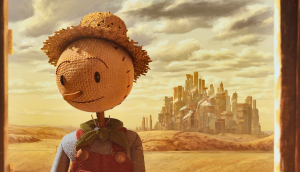 Cannes blog: Rejoice the return of the big idea
Move over wearables, ideas that stick have reclaimed the Palais, says Rethink's Aaron Starkman.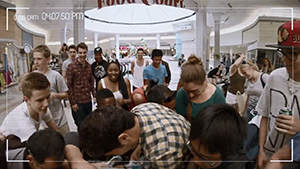 Brands embrace hacking
In today's parlance, hacking is associated with everything from Twitter bots, social media hijacking and even teching out items like fridges. Here are some cyber(ish) hijinks you may have missed.