Articles Tagged 'ADCC'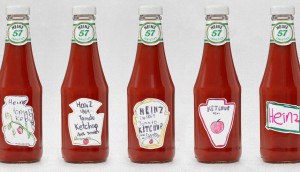 Rethink wins top prizes at ADCC Awards
Performance Art, Zulu Alpha Kilo, FCB, Jam3 and Principal also took home multiple Gold wins.
Rethink named Agency of the Year at ADCC
Cossette won Design Agency of the Year, with FCB, Wedge and Scouts Honour also receiving Scarlett Letter recognition.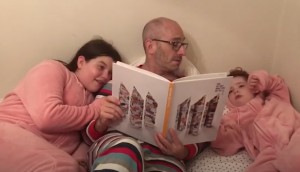 The ADCC can rest easy
A 24-hour webathon raised the money needed (and then some) to keep Canada's oldest industry club alive.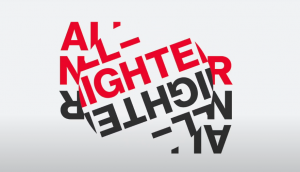 ADCC releases webathon agenda
The 24-hour fundraiser will feature more than 30 sessions ranging from inspiring to downright weird.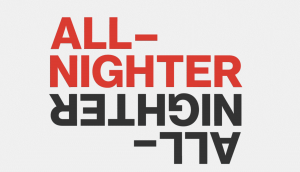 The ADCC will livestream an effort to save itself
The organization's 24-hour fundraiser is being promoted with a campaign focused on what it has given creatives over the last 72 years.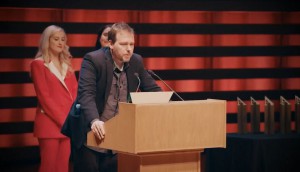 NABS takes over the stage at ADCC
A stunt at last week's award show draws attention to the mental health challenges advertisers silently struggle with.
Lg2, Rethink among the winners at the ADCCs
Both agencies took home Scarlet Letter awards in addition to multiple Golds.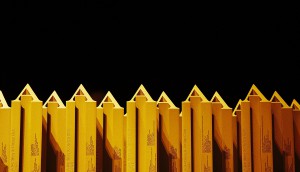 Cossette wins big at ADCC
The agency took home two Scarlet Letter Awards, on top of eight Gold wins.
Grey, Rethink win big at ADCC Awards
The two agencies, along with Leo Burnett, took top honours at the awards last night.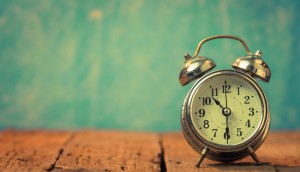 Up to the Minute: New COO at Famous Folks
Plus: Changes at Brookline, Ogilvy's CEO to step down and more news you might have missed.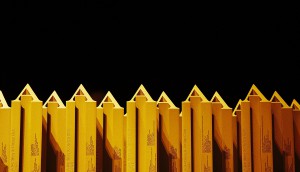 Leo Burnett and Lg2 have done it again
The duo, as well as Saatchi & Saatchi, snagged ADCC Scarlet Awards. Find out which other shops won big.
Grey and DDB receive top honours from the ADCC
The shops took Agency of the Year and Interactive Agency of the Year, respectively, while Tribal Worldwide and Leo Burnett were also among the gala's big winners, and Paul Lavoie's career was honoured.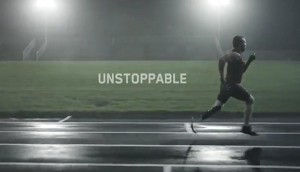 BBDO, Leo Burnett and DDB win big at ADCC
The agencies each took home a Scarlett Letter Award and a handful of Golds at last night's Advertising & Design Club of Canada awards ceremony held in Toronto.
ADC and ADCC team up
The partnership between the two ad clubs seeks to bolster Canada's presence in New York.