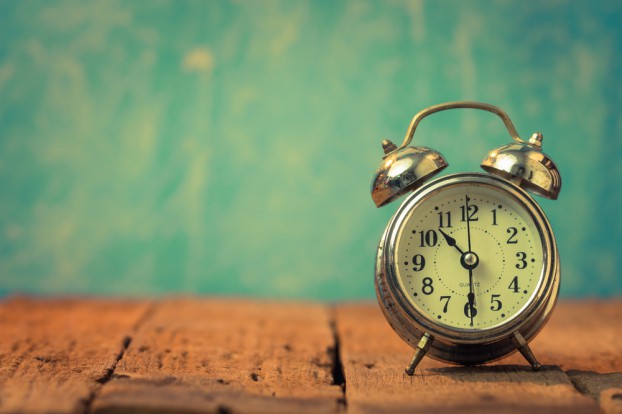 The marketing world never sleeps, which means there are bound to be things that fly under your radar. To make sure you're up to speed, here's some news you might have missed over the last week:
Hires, promotions and industry changes
KBS has folded the operations of CRM agency Kenna into the operations of its Toronto office. Though the move will allow KBS to better utilize the agency's CRM offerings in Canada and, eventually, across North America, Kenna will retain its name, staff and office in Mississauga. MDC Partners, which owns KBS, acquired a majority stake in Kenna in 2010 from Newport Partners Holdings as part of the same deal that saw it take control of Capital C, an agency that was also merged with KBS last summer.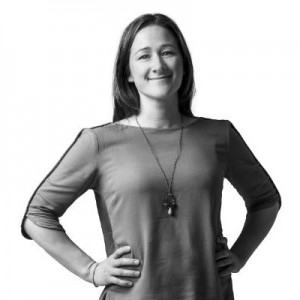 Clare Tidby (pictured, right) has been hired by Halifax-based Famous Folks as its new COO and VP of client strategy. Tidby joins from Extreme Group, where she was director of client services. The agency, which now has 15 staff between Halifax and its second office in Toronto, expects to add five more before the end of the year and has recently added new long-term clients in Halifax, Toronto and New York.
One week after announcing its new head of client services, interactive agency FCV has another promotion, naming former director of business development Lisa Brown as its new managing director in Toronto. Brown, who first joined the agency in January, will lead growth and expansion in the Toronto office as well as business development on the east coast in North America.
Calgary's Brookline Public Relations has a pair of staff changes. Lisa Libin, formerly a marketing manager at Rogers Communications and manager of public affairs for Canadian Blood Services, has been hired as a group director. Alisha Samnani, who has been with the agency for four years, has been promoted to account supervisor. The moves come following several new business wins for Brookline, including Edmonton Arena District, Canadian Alliance to End Homelessness, Cococo Chocolatiers and Jack Daniels, as well as re-signing its deal with Shaw Communications.
Kaiser Lachance Communications has hired Lynnette Visaya as its new senior manager in its corporate communications practice. Visaya has been consulting since November when she left Elevator Communications, where she was a director. The PR agency also recently promoted Ray McIlroy to manager and James DeCosimo to senior coordinator.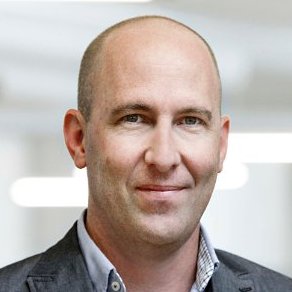 The Advertising and Design Club of Canada has announced its new executive board. Chad Borlase (pictured, right), CD at SapientNitro, has been named president of the board, with Stephane Monnet, CD at Monnet Design, as new vice president. Former president Fidel Pena, CD and co-founder of Underline Studio, will now serve as ADCC chair and Lisa Greenberg, VP and CD at Leo Burnett Toronto, is the new secretary.
New business
GCI Group has been named PR AOR for Ryerson University's G. Raymond Chang School of Continuing Education. GCI won the account after a competitive RFP and will handle all ongoing communications, promoting the school's programs and increasing its profile.
Around the globe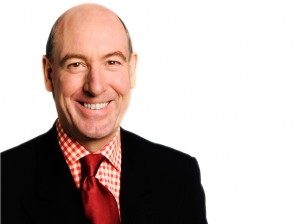 Ogilvy & Mather CEO Miles Young (pictured, right) announced he will retire at the end of the year to take a position as chief academic administrator of his alma mater, the New College at Oxford University, in September 2016. Young, who first joined Ogilvy in 1986, became global CEO of the agency in 2009, succeeding Shelley Lazarus.
Mirum, the digital agency network launched by JWT in January, has named Frederic Bonn its chief creative officer for North America. Bonn, who will be based out of New York, was hired by JWT in January of last year to lead digital creative.
Media
A new report on online advertising from the Office of the Privacy Commission of Canada says there have been every few breaches of consumer privacy, but singled out Criteo, AdRoll and Google for potentially re-targeting ads based on sensitive personal information.
YouTube announced it would be launching an app called YouTube Gaming, aggregating video game-related videos and live streams from both casual and competitive gamers in one place.
MediaCom has unseated previous leader Carat from the top of RECMA's latest Network Diagnostics Report. The report ranks media agency effectiveness based on factors including pitch competitiveness, awards and client loyalty.
The CRTC has given approval to HuffPost Live, a U.S.-based English-language news channel utilizing content from the website.
Olive Media and Solve Media have partnered on Type-In, an ad format that uses brand messages as a captcha.