Articles Tagged 'Best Buy'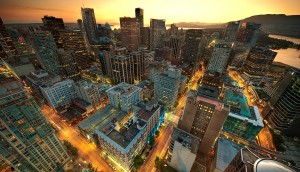 Veritas opens Vancouver office
The PR firm will bring a new regional presence to its national clients, including a newly-formalized relationship with Best Buy.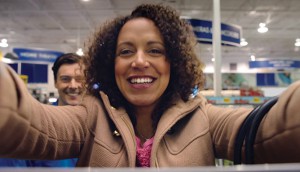 Best Buy's holiday point of view
The retailer takes a new approach this year with an ad that doesn't show any products.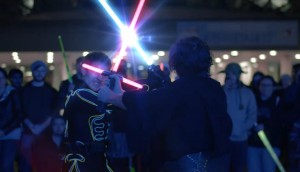 Check it out: A lightsaber battle for the ages
Union helps Best Buy promote a new Star Wars video game at a real-life lightsaber battle in Toronto.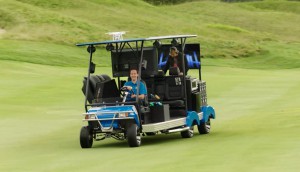 Best Buy creates some fun
With "#BestDay" the retailer shows how consumer tech can help make unique memories.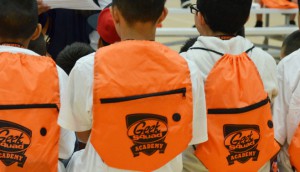 Best Buy takes kids to school
The retailer brings its "Geek Squad Academy" program to Canada to help encourage STEM-field futures.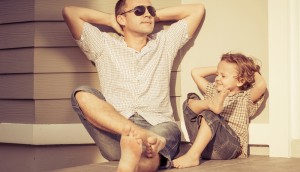 Why the dad demo is unignorable
Believe it or not, dad can be better for your bottom line than mom. Hunter Straker's Sheri Pearson taps into insights from a recent study, with tips to win his buck.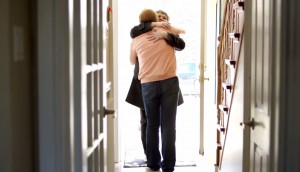 Showing mom some love
Brands like Tassimo, Sport Chek and Blacks want to move you to tears this Mother's Day, while Telus tickles your funny bone.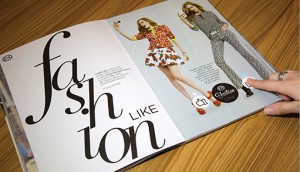 The next big things in retail
As omni-channel becomes the name of the game, and the lines between physical and digital blur, here are some trends to watch.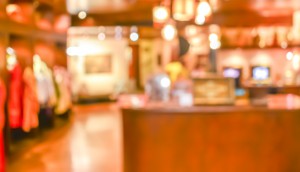 Retail in 2015: La Vida Local
Veritas Communications' president on why 2015 will be the year retailers go from clicks to bricks.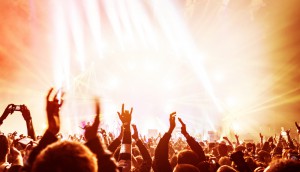 Are you entertaining?
Part one of JWT's Trend Report finds Canadians are slow to embrace shopping anywhere, but really (really) want cool experiences.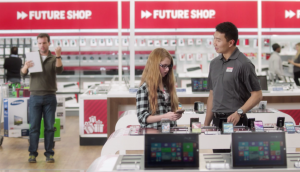 Future Shop goes big for the holidays
Why the retailer is returning to TV after going digital-only last year.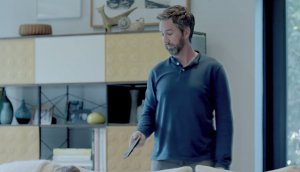 Vizio enters the HD-TV fray
As this California-based tech co competes for share against Samsung and LG, will Canadians buy into Vizio's message of simplicity?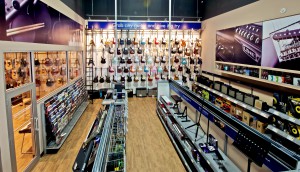 Rock on, Best Buy
For those folks looking to graduate from air guitar to the real deal, the retailer's got you covered, targeting dabblers and hobbyists in its latest musical push.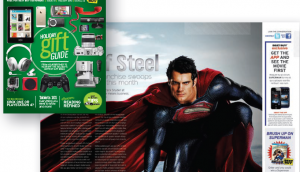 Best Buy launches a magazine
The tech company will launch a six-times-a-year tech and lifestyle publication in partnership with Rogers Media, distributing 300,000 print versions across its network of stores.