Articles Tagged 'Blackberry'
Corner Office Shifts: Caroline Losson moves to CCM
A round-up of senior-level changes you may have missed.
Up to the Minute: Red Lion's roaring new hires
Plus: Another new VP at Environics, BBR expands its programmatic team and more news you might have missed.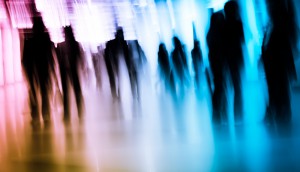 JWT boosts executive team
The Toronto agency has brought in three new VPs, including Matt Syberg-Olsen from Red Urban and Innocean's Gary Westgate.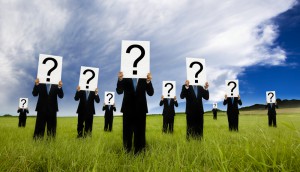 Relax marketers, you don't need all the answers
SW+A's Luke Sklar says you're asking the wrong questions. Want to know the right ones?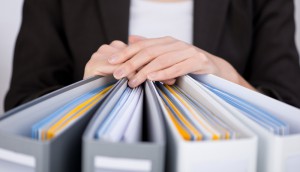 Canadians hold grudges: study
When a company faces a PR crisis, Canadians' long-term views tend not to bounce back, a new report found.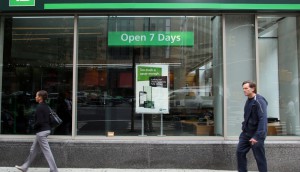 TD named Canada's best brand: study
RBC, Scotia and Tim Hortons also topped the biennial Interbrand study, while former heavyweight Blackberry dropped off.
Brand partner of the year: Bell Media turns sponsors into TV stars
With successful partnerships around The Amazing Race Canada and the MuchMusic Video Awards, as well as plenty of branded content with MTV, Bell is taking sponsorships by storm.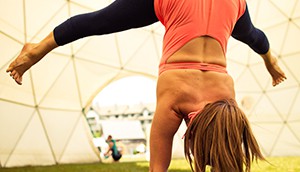 Brands we'd like to pair
From Lululemon and Blackberry to PepsiCo and Fashion Week, here are some brand partnerships that seem like matches made in heaven.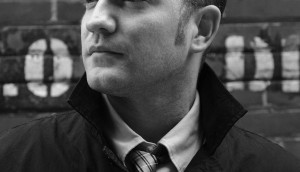 Would you watch your own branded content?
Free Agency's Chris Unwin on why brands need to act like publishers.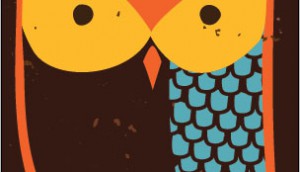 Verdict: Awake Chocolate packs a punch
The fast-growing company has moved more than $1 million in product since its August launch, despite competing in two crowded categories: chocolate and energy drinks.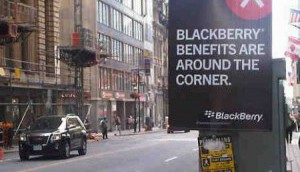 Spotted! BlackBerry gets friendly with benefits
The streets of Toronto's business district have recently been inundated with brand ambassadors handing out gifts.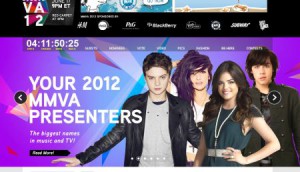 MMVAs sets a personal branded record
Five of the 13 commercials during Sunday's MuchMusic Video Awards will be branded content for sponsors including Coca-Cola, Get a Load of Milk and BlackBerry.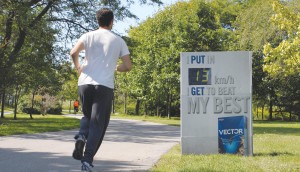 MAOY Honourable Mention: Starcom's streak stays alive
The agency remains in the top five for its work for brands including Kellogg, Kraft and Research in Motion.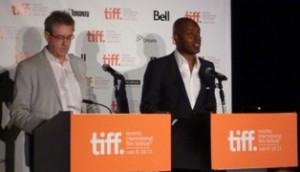 TIFF adds 18 sponsors
The festival brings its total number of sponsors to 68, with 50 returning this year including Bell, RBC and BlackBerry.