Articles Tagged 'Johanna Faigelman'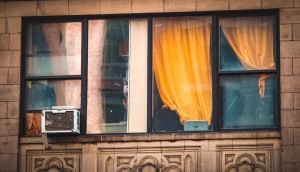 A brand lesson from our growing obsession with A/Cs
Global warming will create sudden, unpredictable and even counter-productive changes in consumer behaviour.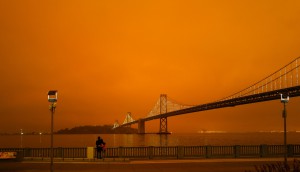 Facing the inevitability of climate change
The IPCC report made it clear that scorching heat waves and wildfires are here to stay. Are brands ready for the changes they will usher in?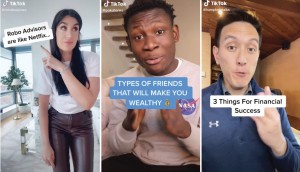 What can brands learn from fin-fluencers?
TikTok has given rise to a host of Gen Z-friendly creators who dispense digestible advice on complex financial concepts.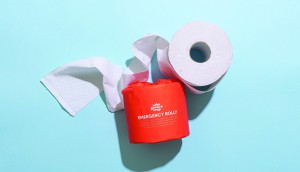 Who is the post-pandemic consumer?
COVID-19 derailed the business world and transformed consumers. Which trends will outlive the biggest health crisis of our time?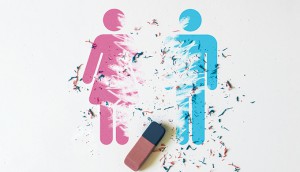 Are brands ready for a gender-fluid future?
As gender continues to evolve, strategy looks at who is evolving with it, from targeting to advertising to retail experiences.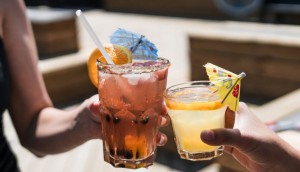 How beverage alcohol brands can tap millennial sobriety
Why many in the segment are drinking less, and looking for new and interesting offerings when they do.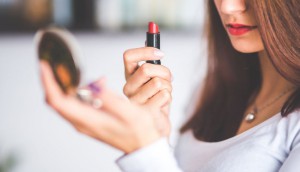 The clean beauty movement gains momentum
How brands and retailers are tapping into the booming business of clean beauty products.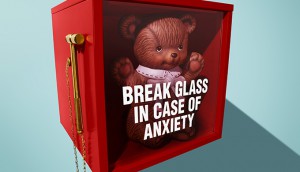 Marketing in the Age of Anxiety
How a bevy of brands are jumping on the wellness trend to help people chill out and live their best lives.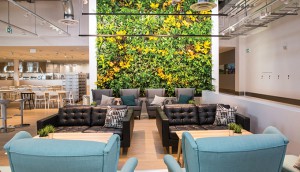 The wider cost of consumerism
How consumer demand is leading traditional brands to consider their environmental impact and shift their practices.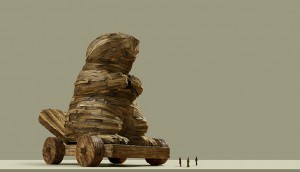 It came from Canada: Part 1
Work from this country has been crossing borders. How brands from Boost to Huggies are embracing this mobility.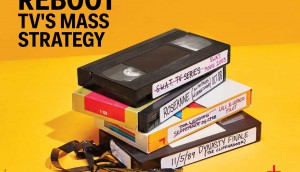 Making TV mass again
Managing editor Jennifer Horn on fall TV's nostalgic wave.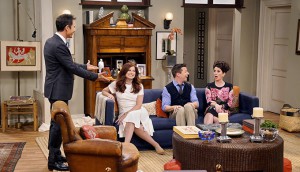 Fall TV 2017: Leaning in to brand building
Buyers weigh in on which new shows and classic reboots will catch on as broadcasters bring conventional back to its roots.
Is honesty a brand's best policy?
From Tim Hortons to "The Worst Hotel in the World," brands are responding to the times and fessing up to flaws.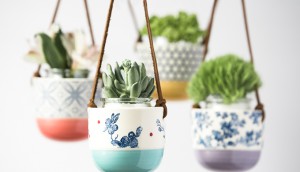 Waste not, want not
Why brands are riding the wave of conscious consumption.