Articles Tagged 'Oreo'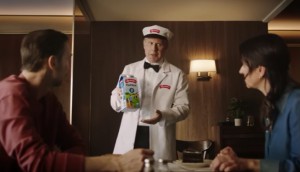 Lactantia debuts a milk sommelier
The Lactalis brand is looking to give consumers a reason to trade up to a more premium, filtered product.
Oreo celebrates its birthday with childlike wonder
The Mondelez brand is pursuing fun and experimentation with new LTOs.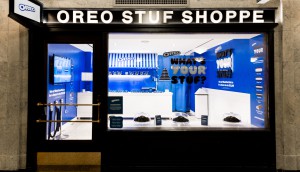 Oreo pops up in Toronto with more 'stuf' than ever
While promoting an LTO, the shop also helped Canadians tap into other things they like about the various forms the cookie takes.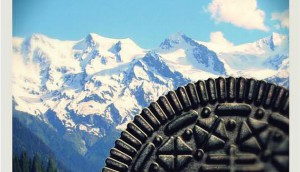 CASSIES Silver: Oreo gets in on the Olympic spirit
The campaign focused on athletes and sportsmanship, and boosted Q1 dollar consumption by 16.3% within three weeks.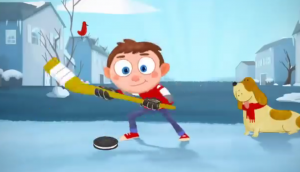 Oreo 'Wonderfills' the Stanley Cup
The Mondelez cookie gets a makeover just in time for the NHL playoffs.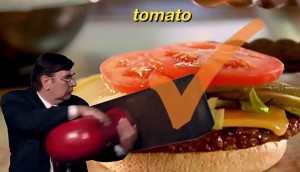 The customized era
Iconic brands like Oreo and Harvey's are tapping into consumers' need to feel in control.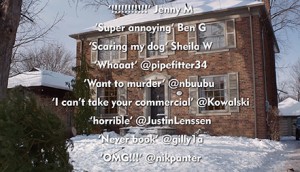 Calling out lovers and haters
Brands like Expedia and Taco Bell tap those on both side of the emotional spectrum.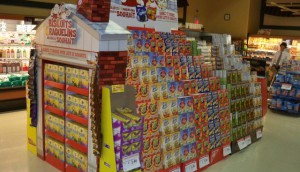 Christie teams cookies with crackers for Christmas
The Mondelez-owned brand is launching its first big in-store holiday cookie push in a decade.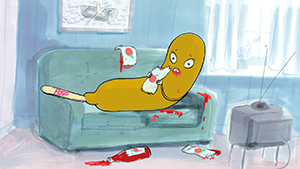 Animation domination
There's been a boom in animated spots lately. We round up some great ones.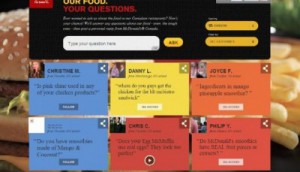 Canada wins 16 more Lions, including Gold
Tribal DDB and McDonald's won three Lions, including the country's first Gold of the week in Cyber, with John St. and Leo Burnett getting multiple wins as Canada also takes prizes in Press, Design and Radio.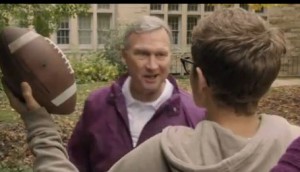 Argyle and Strategic Objectives big winners at ACE Awards
Argyle's tuition discount campaign for Ontario earns it Best PR Campaign prize while Strategic's work on the 100th birthday of Oreo wins it Best Creative PR Campaign honours.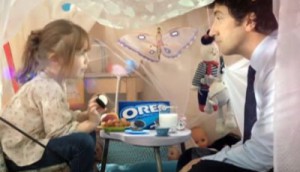 Oreo blows out 100 candles
The Kraft Canada cookie brand is celebrating with a cross-platform campaign and birthday party tomorrow at Toronto's Eaton Centre.