Articles Tagged 'Cartier'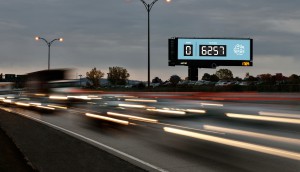 Astral's Carte Blanche announces Quebec winners
Three teams earned free trips to Cannes with these creative out-of-home ideas.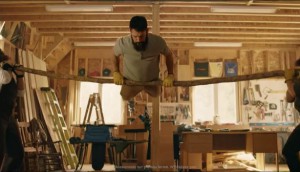 L'Equipeur renews push for casual wear in Quebec
Mark's French counterpart turns to influencers in the second iteration of its "Equipe pour tout" platform.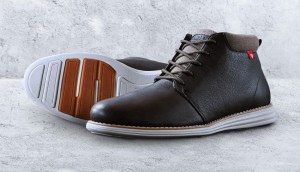 Mark's French sibling brings casual into Quebec
L'Equipeur continues the retail evolution of Canadian Tire's fashion banners.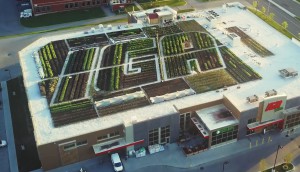 IGA grows a garden on top of a store
The grocery chain aims to answer demand for organic products while reinforcing its local ties.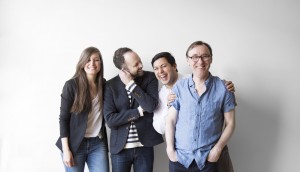 Cartier expands over summer
A new CD and director of channel strategy and business development are among the recent hires at the agency.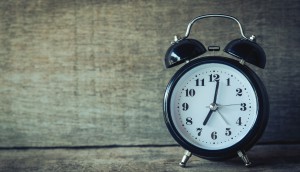 Up to the Minute: Creative expansions at Cartier and Havas
Plus, Publicis hires a director of culture and more news you might have missed.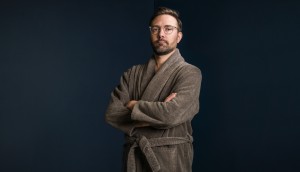 Cartier adds new CD
The Montreal agency has hired Sylvain Thomin to lead its creative department amidst new business wins.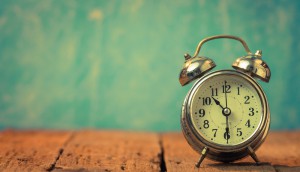 Up to the Minute: Montreal's Cartier grows by three
Plus: Energi names CCO, BICOM named Vans' PR AOR and more news you might have missed.