Articles Tagged 'Loyalty programs'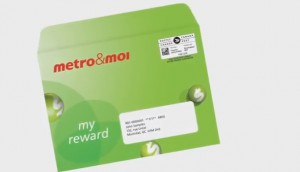 Metro digitizes rewards feature
The grocer addresses a customer pain point in Quebec with an addition to its loyalty app.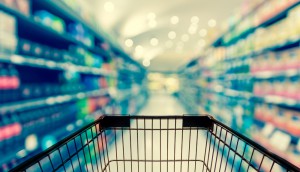 London Drugs makes a loyalty play
After years of research, the pharmacy has launched a program tailored to customer purchases and behaviour.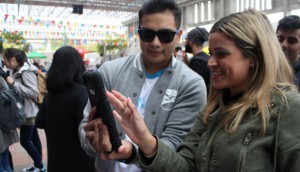 Air Miles augments its campus tours
The brand adds an AR element to its promotion with post-secondary students this year.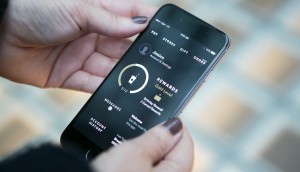 Starbucks expands mobile ordering across Canada
The coffee co expands the service, just weeks after announcing a controversial change to its rewards program.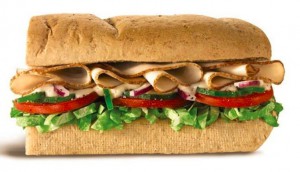 Subway expands Wi-Fi loyalty program
After a successful pilot, the QSR is rolling out its mobile coupon delivery to 600 locations.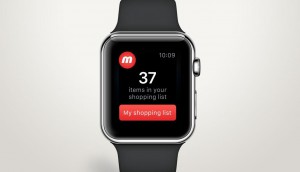 Metro launches Apple Watch app
The grocery retailer has jumped on the tech accessory as part of its overall personalization play.
Loblaw reaches for the stars
The grocery retailer has integrated nutrition rankings into its loyalty program.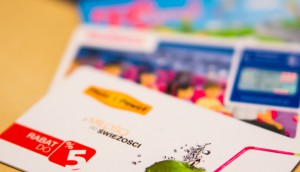 Perk wars
Publisher Mary Maddever on how shopper marketing today straddles two worlds, and award-winning tactics in the space.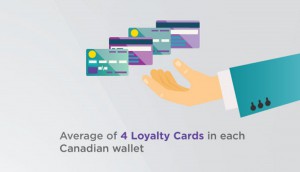 Infographic: How loyal are Canadians?
New "Talking Loyalty" research from Yahoo shows how brands can engage with reward-happy consumers.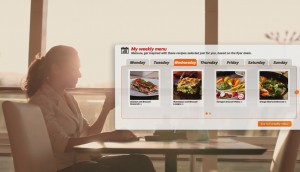 Metro customizes the grocery trip
The grocery chain has stepped up the personalized features in its loyalty program as part of its ongoing strategic plan.
Loyalty programs begin turnaround
Membership numbers have reversed their decline, but getting customers to engage is still a challenge.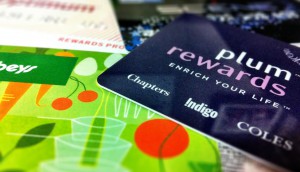 Discounts still king for loyalty perks: study
Three-quarters of Canadians want money off their purchase, while customized content is increasingly becoming important, a new report finds.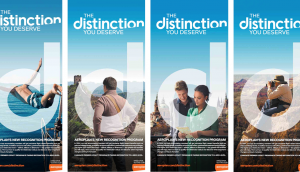 Aeroplan launches Distinction for top earners
To promote the new tiered recognition plan, the Air Canada-based rewards program is launching its biggest OOH and print campaign ever.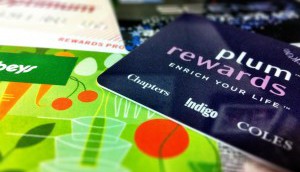 The risks of over-complicated loyalty programs
As loyalty cards proliferate and new digital players emerge, brands risk alienating consumers fed up with the increasingly complex rewards space.