Articles Tagged 'Strategic Objectives'
Kruger introduces new Scotties brand mascot
A launch campaign featuring Scottie the dog aims to reinforce the top-selling tissue brand's soft and strong positioning.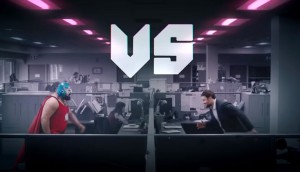 Kellogg's looks to be a Vector victor
The cereal brand aims to extend its reach beyond athletes to include more generally health conscious males.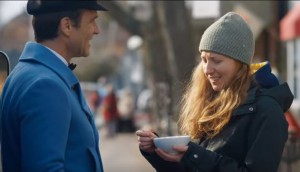 Mini-Wheats fights the cold with hot milk
Kellogg's enlists a "Hot-Milk Man" to encourage consumers to feel better about the dark, cold days ahead.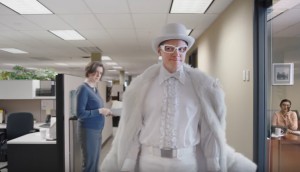 All-Bran adds some attitude
The Kellogg's brand centres its latest product innovation and campaign on making fibre taste better.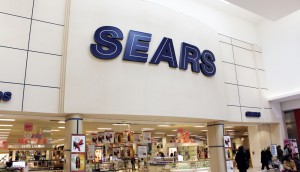 Strategic Objectives wins Sears
The PR shop will aim to position the retailer as a go-to store for Canadians.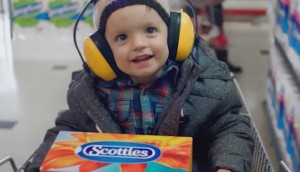 Scotties shouts its curling support
How the brand is targeting small-town stores to reinforce its 35-year backing of the women's championship.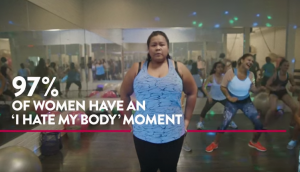 Special K gets a makeover
The brand sheds the red dress for a new approach.
Up to the Minute: Fuse, Evans Hunt grow
Plus: Delvinia bets on innovation, a new client for Strategic Objectives and more news you might have missed.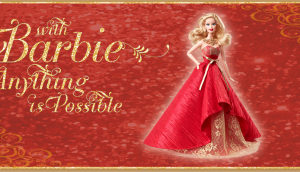 Barbie inspires altruism
The Mattel brand wants girls to "wish it forward" with its first Canadian-specific CSR initiative bowing this holiday season.
Barbie wants girls to be their own bosses
The Mattel brand is hoping to get more girls excited about being entrepreneurs later in life with a new Career line doll.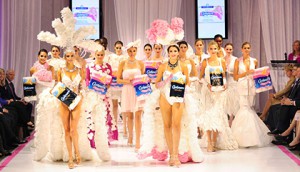 Cause + Action Awards: Cashmere celebrates 10 years of cause couture
The tissue brand secured a spot among the winners with its efforts for the Canadian Breast Cancer Foundation.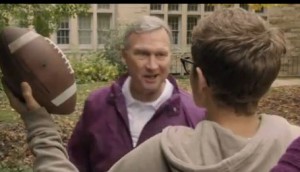 Argyle and Strategic Objectives big winners at ACE Awards
Argyle's tuition discount campaign for Ontario earns it Best PR Campaign prize while Strategic's work on the 100th birthday of Oreo wins it Best Creative PR Campaign honours.