Articles Tagged 'HP'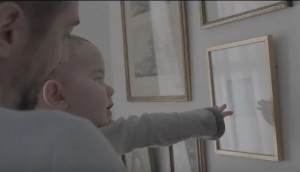 HP connects fathers across generations
The brand puts the spotlight on the benefits of physical photos to promote its printers.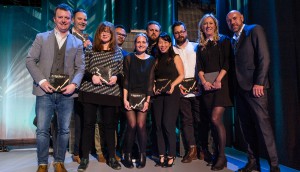 SickKids and Cossette take CASSIES Grand Prix
The awards celebrated the industry's most creative results-driven work at a Toronto gala Wednesday night.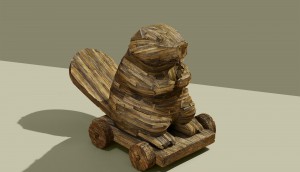 Unlocking your inner brand hacker
Editor Jennifer Horn on the benefits of pulling apart, analyzing, modifying and putting your brand back together again.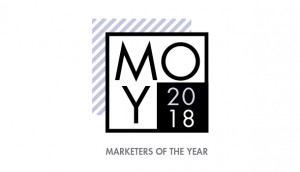 2018 Marketers of the Year
Defying fear, marketing norms and perceptions, here's how these brand leaders won share and media buzz.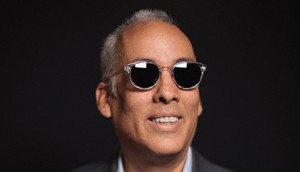 2018 MOY: How to hack it on the global stage
HP's Esteban Davila proves that fortune favours the brave as the marketing head pushes for more Cancon with global impact.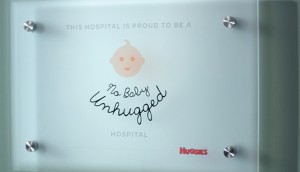 It came from Canada: Part 2
Huggies and HP made a splash on the awards circuit, now learn how (and why) their work is being shipped to new markets.
PRAOY Gold: Edelman's trust in the process
A "communications marketing" approach and boosting internal talent has put the agency on the podium.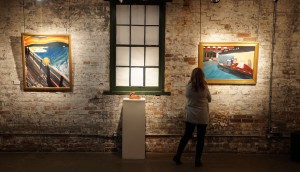 HP commissions 'artists' to show there's nothing like the original
The tech giant created a gallery featuring "masterpieces" by real people who happen to share famous names.
Cannes 2017: Film wins push Canada to all-time best Lions haul
Cossette, Lg2, Saatchi and Edelman collect prizes at the festival's closing show.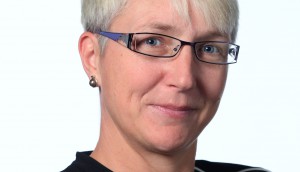 The internal and external challenges of sustainability branding
It's a big CSR focus, and Frances Edmonds is helping HP Canada build its brand around it.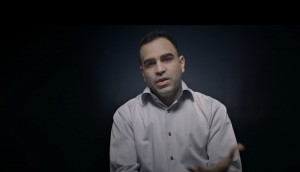 HP taps former hacker in branded content play
New creative from Edelman uses a short documentary to raise awareness about cyber security.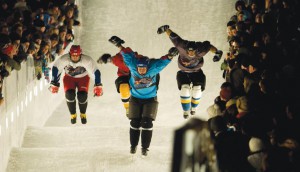 Building loyalty with youth
What do HP, Virgin Mobile and Red Bull have in common? By letting youth customize how they want to engage, they're winning true fans.