Articles Tagged 'Sickkids'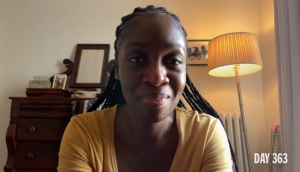 SickKids shows the day-to-day resilience of moms
The hospital takes a long-form, vlog-style approach to encourage participation in its gifting program this Mother's Day.
Up to the Minute: Venture hires Ed Lee to lead strategy
Plus, SickKids adds to its marketing team and Public Label brings on a new exec to lead growth.
Rethink and IKEA win Effie Grand Prix
Cossette, Bensimon Byrne and Union were also among the Gold winners at this year's show recognizing creative effectiveness.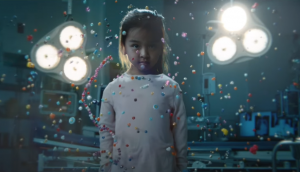 SickKids builds a monument to its patients' bravery
The hospital has given out one million "Bravery Beads" to patients, inspiring a high-impact approach to reach a similar donor milestone.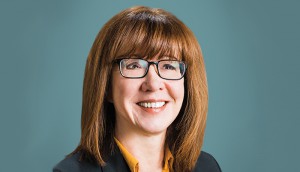 Lori Davison to join ROM as new CMO
SickKids' marketing lead will help the museum implement a plan to become one of the world's foremost cultural institutions.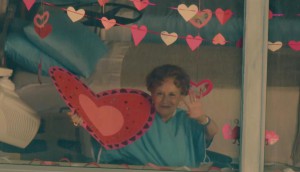 SickKids and Mount Sinai get together for Valentine's Day
The co-branded spot highlights how quality-of-life programs can help patients feel less lonely on special occasions.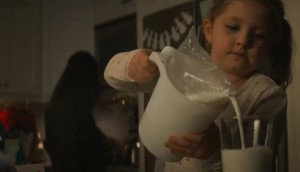 Dairy Farmers of Ontario teams up with SickKids and Mondelez
A giving program, based on leaving cookies and milk out for Santa, is the first step in more potential collaborations on CSR.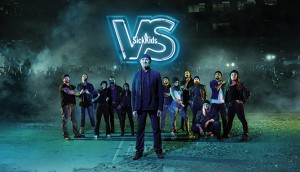 2019 Strategy Awards: Campaigns find strength in numbers
SickKids and Fondation Emergence rally Canadians to come together in the name of kids health and social prosperity.
SickKids zeroes in on why it needs more space
The hospital's latest campaign turns the focus back to its patients to finish its goal of funding a new facility.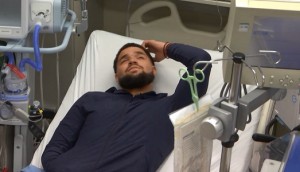 SickKids and Airbnb let you book an ICU
The hospital partners with the booking site and Raptor Fred VanVleet so donors can experience why building a new facility is a priority.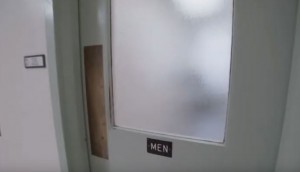 Check it out: SickKids opens a door to transgender youth
Timed with the Trans March in Toronto, a video addresses the need to support youth affirming their gender identity.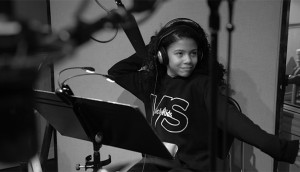 Cannes 2019: Cossette wins Bronze in Radio & Audio
Meanwhile, work from McCann and Momentum earn more Lions in Brand Experience & Activation.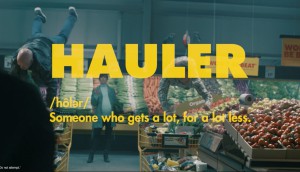 2019 Shopper Innovation + Activation winners revealed
Cossette took the most Golds but a campaign with swagger 'hauled' home the Grand Prix.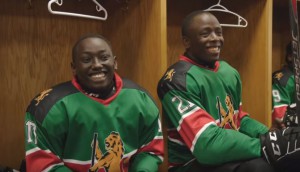 2019 SIA Awards: Brands pay it forward
Here's how giving back paid off for Kraft Peanut Butter, Dove, Dempster's, Tim Hortons, Uber, YWCA and SickKids.