Articles Tagged 'wwf'
Check it out: Take out the trash with WWF Canada
The non-profit uses garbage bearing animal mascots to get Canadians to clean up their shorelines.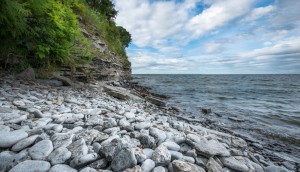 WWF and Love Nature pair up for branded content
The organization and nature channel's partnership includes an online content hub about Canada's watersheds.
Air Miles expands its charitable redemption
A new platform allows members to exchange miles for donations to more than 86,000 organizations.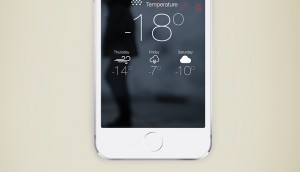 Sweater Day campaign does double duty
A new initiative from Red Lion asks other Toronto agencies to make their National Sweater Day apparel go the extra mile.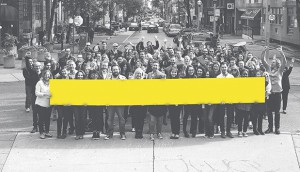 DAOY Gold (tie): John St.'s appetite for acceleration
The shop is taking a new approach to measurement and analytics.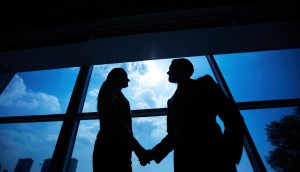 Public brings in a new CCO
Former Publicis and FCB CD Pat Pirisi joins the company to focus on delivering messages for a good cause.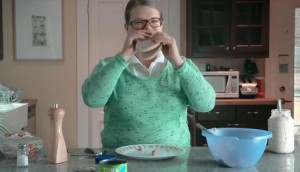 Calling all lazy environmentalists
WWF has a ridiculously easy way for us to preserve fish stocks.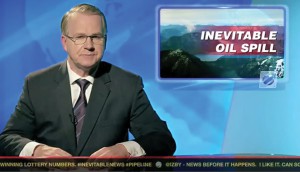 AToMiC Awards: Rethinking content, news crashing
Mock trials and newscasts helped push green messages and caught the judges' eyes.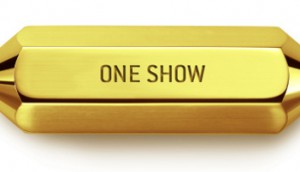 See the One Show winners
Check out the work that won Cossette several pencils and saw Anomaly and Paprika each take home a Gold.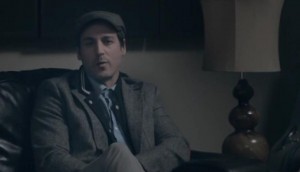 WWF reflects in the dark
The NGO's celeb-backed Earth Hour campaign rolls out on TV, radio and online.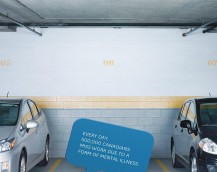 2014 Cause + Action awards open for submissions
The entry deadline for strategy's annual awards, celebrating brands making a socially responsible difference, is Feb. 14.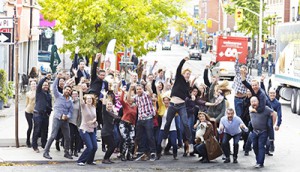 AOY Gold/DAOY Bronze: John St.'s digital school of thought
The agency takes top prize as AOY and gets Bronze honours in DAOY for work with WWF, Zellers, Mitsubishi, Stanfield's, Carly Fleischmann and Kobo.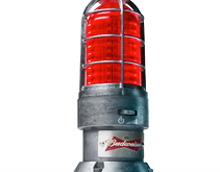 Canada gets six shortlist mentions in Promo & Activation
Anomaly gets two nods for its Budweiser Red Lights, with Tribal DDB, Grip Limited, The Hive and John St. also grabbing spots on the list.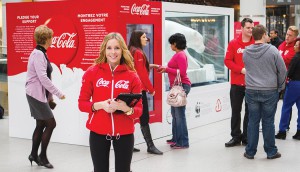 Cause + Action: Coca-Cola helps WWF protect the polar bears' home
Coca-Cola and WWF brought the fragile arctic ecosystem to Canada via a temperature-controlled and interactive display, asking Canadians to pledge their support to protect the polar bear's habitat.