Sneh Duggal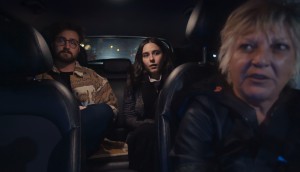 Shelly's mission: getting people home safely
Uber and MADD share a story of grief from a driver who is fighting impaired driving.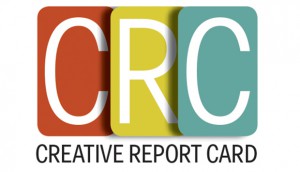 Shortlists for 2018 Creative Report Card revealed
SickKids, Molson Coors and Farnham all reappear on the brands list. Are you also in the running for a top spot?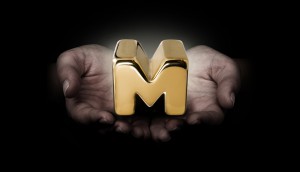 Meet the first round of 2018 Marketing Awards jurors
The industry experts that will spotlight creative excellence on the Main, Design and Multicultural juries.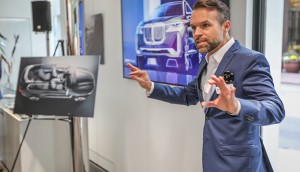 How car brands are driving into malls
Automotive retail is turning a corner as brands jump on the shop-in-a-mall trend.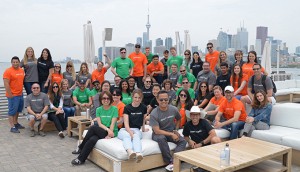 DAOY Silver: Bimm goes direct to digital
A new internal initiative aims to break down silos and spark creativity at the agency.