Articles Tagged 'Bensimon Byrne'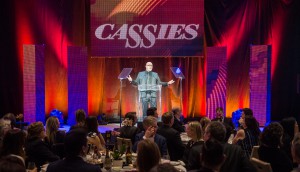 What it takes to win at the CASSIES
Judges tell us what made the Gold winners stand out from the pack, plus a photo gallery from this year's gala.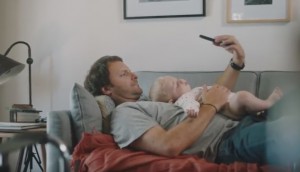 Scotiabank takes its tech message mass
Mobile offerings are at the heart of the new creative campaign from the bank.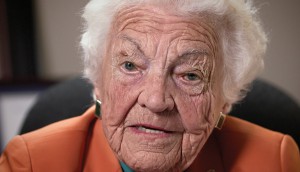 CASSIES Gold: The Liberals' hurricane win
Bensimon Byrne tapped a trusted nonagenarian to shore up the seniors vote.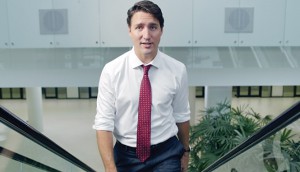 CASSIES Bronze: The Liberals strike back
Bensimon Byrne's campaign turned the tables on the opposition and contributed to Justin Trudeau's majority win.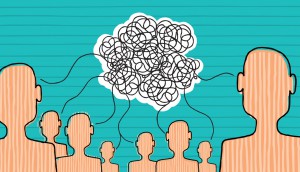 Risk, reward and remembering context (column)
Jack Bensimon on the current political climate and the risk of misfiring messages.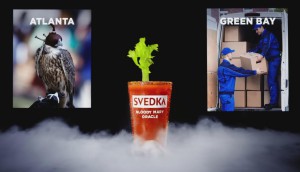 Check it out: A Bloody Mary picks a winner
Svedka Vodka helps football fans predict the playoffs with a seemingly psychic cocktail.
Scotiabank's soccer goals
How the bank is bringing a universal insight around kids and sports to life for its FC Barcelona partnership.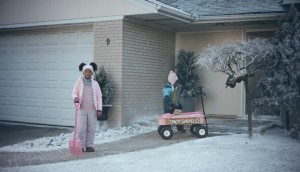 Ontario goes hyperlocal with climate change fight
How a series of new digital ads aims to drive home the everyday impact of warmer temperatures.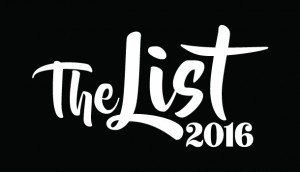 The List 2016: Who had the most noteworthy year?
We're signing off until 2017. Until we meet again, here's a look back at some of the companies that had standout years.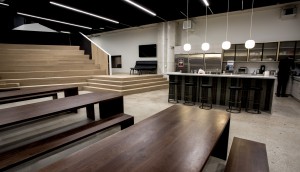 The List: Bensimon Byrne's boundless thinking
How allowing staff and ideas to move freely within its office has propelled it to a successful year.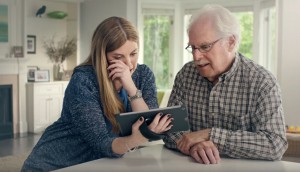 Strategy Awards 2016 shortlists: Part One
Leading up to the gala on Nov. 8, we're rolling out all the contenders. Today, we feature the Turnaround Strategy category.
Scotiabank goes back to school
The "Scene Saves the Day" program expands the bank's presence on campuses in an attempt to get new customers for life.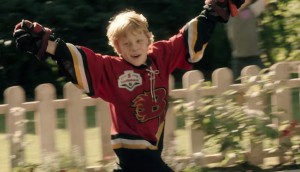 Scotiabank relives Canada's 'hockey dreams'
This year's "#The5thSeason" campaign recreates iconic moments of glory ahead of the World Cup of Hockey.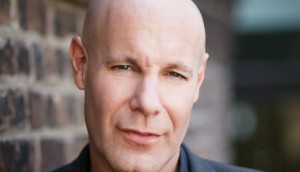 Sunny ways can be a sledgehammer
Ahead of his Cannes chat, Bensimon Byrne's David Rosenberg talks election lessons for other brands and taking on negative spin.