Articles Tagged 'Jungle Media'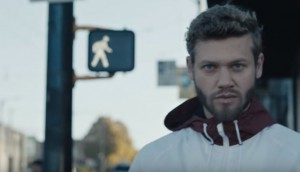 Nike focuses on Canada's competitive side
The brand's winter campaign includes nine slightly different ads delivering a unified message about politeness in sports.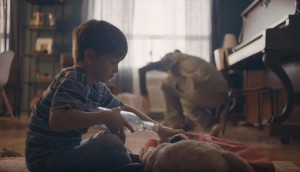 IKEA explores new holiday possibilities
The retailer uses its diversity-focused platform to represent the realities of a wider range of Canadians this season.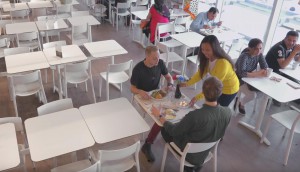 IKEA explores the possibilities of good deeds
A new social video brings the importance of the little things into the retailer's new brand platform.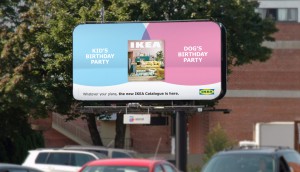 IKEA catalogues its versatility
The campaign supporting this year's catalogue aims to show how the retailer's products fit into anyone's life.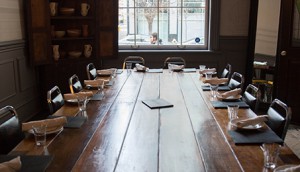 Media's new seat at the table
Four industry execs sit down to talk data, changing consumer patterns and client relations in our latest roundtable.
HelloLife's new retirement rules
The financial brand's latest campaign is all about being your own boss, as it shifts to focusing on its product benefits.
Marie Callender's challenges guilt
The frozen meal brand targets time-strapped moms with its first made-for-Canada campaign.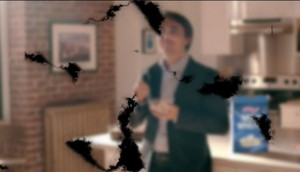 AToMiC Awards: Disrupted expectations
Ikea and the Foundation Fighting Blindness messed with media to win the audience's attention.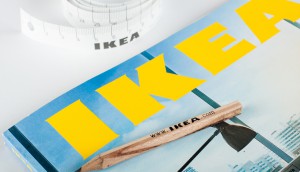 Ikea brings the kitchen downtown
The brand has created a tasty experience in downtown Toronto as part of its food-first approach.
Check it out: Ikea's crowd-sourced spot
The latest "#EverySecond" ad is made up of real moments shot by Canadians at home.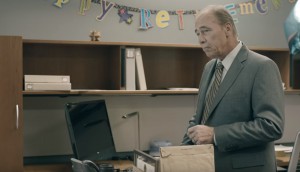 Great-West Life says hello to a new brand
The HelloLife retirement offering aims to bring peace of mind to Canadians close to their golden years.
Strategy's 2015 nice list
As we get ready for 2016, the strategy team picks our favourite campaigns of the past year.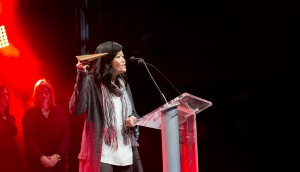 Leo Burnett repeats as Agency of the Year
DDB/Tribal Worldwide nabbed the top Digital prize, while Touche! and MSLGroup took Media and PR Gold respectively.