Articles Tagged 'Air Miles'
Pomp and Circumstance named PR AOR for Air Miles
The loyalty program is shuffling in a new PR team amid significant transformation at the company itself.
Pattison Food Group is now part of Air Miles
Grocery shoppers can earn rewards at the likes of Save-On-Foods and Urban Fare.
Air Miles gets new CTO as it continues its transformation
From the C-Suite newsletter: Tech vet Rick Neuman will help the marketing team make better use of its data.
Strategy's 2021 Nice List: Part Two
Peter Ignazi and Trent Fulton are the latest to share their picks for work that deserves a little extra recognition.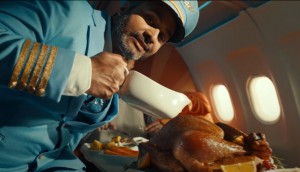 Air Miles takes off with a revamped brand identity
The loyalty program is celebrating a host of enhancements with a new campaign touting the everyday "extras" it offers.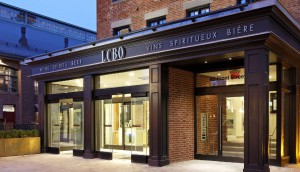 LCBO signs on to Aeroplan
The liquor retailer has partnered with Air Canada's loyalty program after withdrawing from Air Miles in March.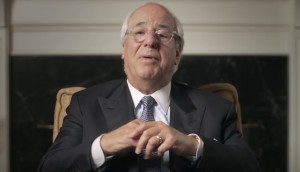 In Brief: Canadian agencies earn global recognition
Plus, Air Miles adds two new VPs and Zak Communications wins a pair of assignments.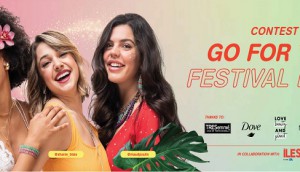 Unilever dances to a different tune in Quebec
Unilever promotes shampoos with EDM, local influencers and Jean Coutu.
How Air Miles plans to win loyalty
The LoyaltyOne company joins other players that have expanded or formed new programs in recent months.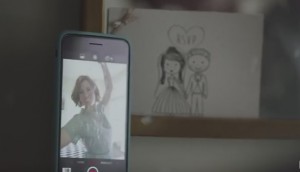 Aeroplan targets members' FOMO
The loyalty program zeroes in on travellers who want to avoid their Plan B.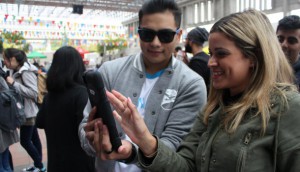 Air Miles augments its campus tours
The brand adds an AR element to its promotion with post-secondary students this year.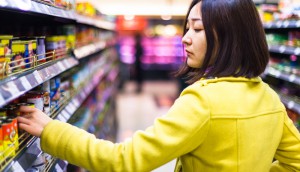 What drives Canadian purchase behaviour?
The latest BrandSpark study offers insight into what motivates shoppers and grabs their attention.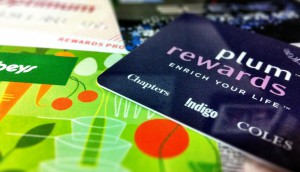 Loyalty cards: where's the love?
Year-over-year, Canadians consider loyalty cards less trustworthy and less personalized, according to a new report.