Articles Tagged 'Disney'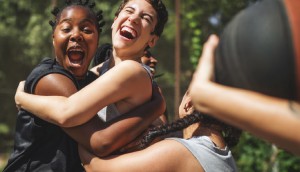 Brands should align values instead of interests
Research from Sid Lee goes deep on what brands do right and wrong when they try to create connections with communities.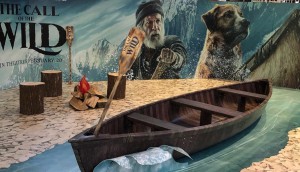 Simon Pure looks at what's next for experiential
The agency, best known for its work with Disney, has decided to stick to a previous shift in focus, despite COVID-19.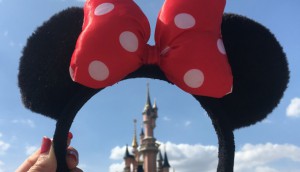 What can CMOs learn from the launch of Disney+?
Three factors help explain how Disney's streaming service hit 10 million subscribers in one day, suggests a Forrester report.
Marvel x Miniso store rides superhero wave
Why the Japanese retailer partnered with Disney's franchise juggernaut to co-brand a concept store.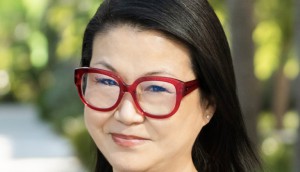 Disney hires Helen Pak
The former Grey CCO will lead the in-house creative agency responsible for the company's parks and resorts portfolio.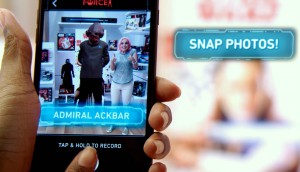 Check it out: Finding the force in-store
Disney's new Star Wars merchandise push includes an AR collecting game to move fans in-store.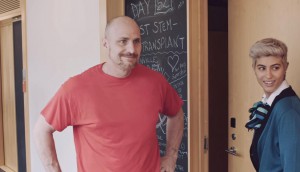 Brands do it for dad
With Father's Day approaching, a look at how some companies are paying tribute.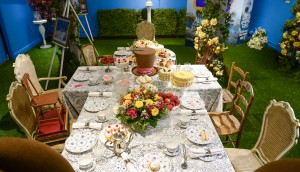 Travel through the looking glass
We're all mad here as Disney teams up with a YouTuber and others to immerse users in Wonderland.
Disney's Star Wars tease
A new pop-up store in Toronto adds to the film's hype ahead of its release.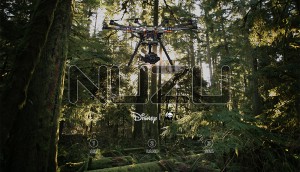 Future-transforming ideas: putting drones in the wild
The MacLaren McCann team isn't monkeying around with this evolved zoo concept.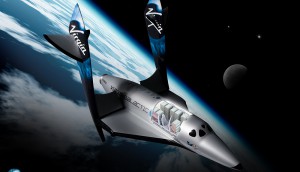 Is that a brand on the moon?
Space is no longer the final frontier as companies start exploring out-of-this-world branding opps.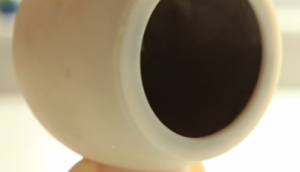 Rethinking speakers
Taking inspiration from Disney's research on 3D-printed interactive speakers.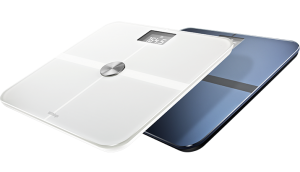 Finding a smart purpose for internet of things
A scale that measures CO2 levels? OneMethod's Amin Todai and Lionel Wong ask, who needs that?