Articles Tagged 'Steve Mykolyn'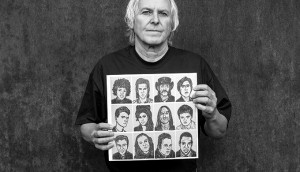 Steve Mykolyn's 30-year-old passion project
How the ad man's romance with mortality has come to life as a photo book, exhibit, documentary and a soundtrack on vinyl.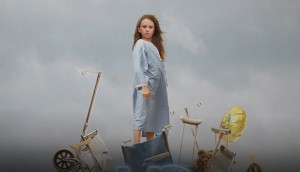 Making a ripple
Editor Jennifer Horn on how the inaugural Design AOY category will help raise the bar and boost Canada's design reputation.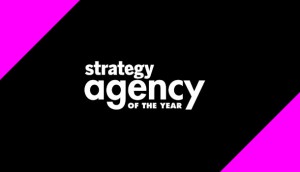 AOY jury
Check out the marketers and agency execs who made up this year's judging panel.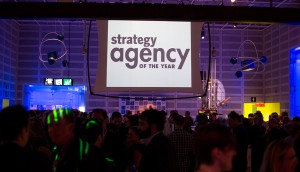 Agency of the Year judges revealed
Here are the jurors who spent the past two weeks reviewing almost 160 cases that were entered into AOY and MAOY.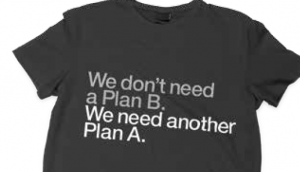 Back page: Wearable wisdom
Because we just can't get enough of Steve Mykolyn…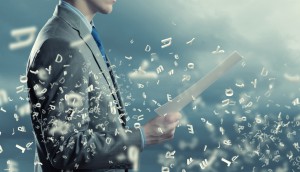 Embrace the chaos
From our September issue, publisher Mary Maddever treads down memory lane.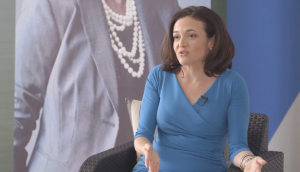 Picturing a gender-equal future
Take a peek into an invite-only Cannes session with Facebook's Sheryl Sandberg, hunting for a way to get more women at the top.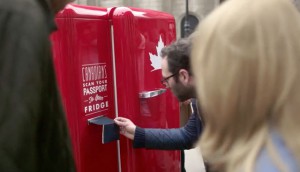 Top Cannes contenders: Titanium & Integrated
Strategy is wrapping up its countdown of the campaigns most likely to win big at the Palais this year.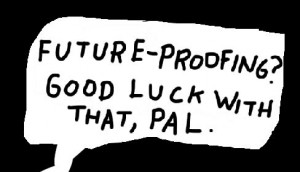 Future-proofing
Guest editor Steve Mykolyn enlists industry heavy-weights to reveal their thoughts on how to keep up, and stay relevant, in today's quick-changing world.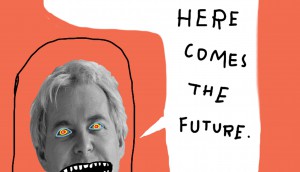 A head of his time
Strategy guest editor Steve Mykolyn on how hunting for eternal life can teach you to future-proof yourself.
You're fired
In part six of strategy's Future-Proofing series, Rick Boyko says firing yourself is the best thing you can do to fight complacency.
The scramble for relevance
In part four of strategy's Future-Proofing series, FGL Sports' Duncan Fulton looks at the need to consolidate data and content.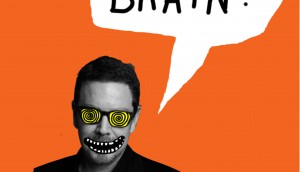 The need to unlearn
In part four of strategy's Future-Proofing series, TBWA\Hakuhodo's Dean Sciole says we need to erase what we already know.