Tech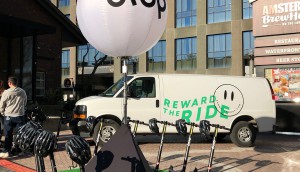 Drop offers free rides to and from Collision
The loyalty app brings e-scooter sharing to Toronto to reach the 25,000 attendees at the tech conference.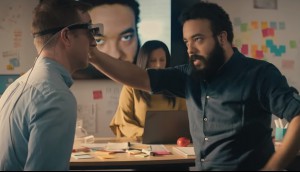 MaRS redefines 'innovation' in first campaign
The Toronto innovation hub aims to ease anxieties and cliches behind the buzzword by focusing on startups doing good.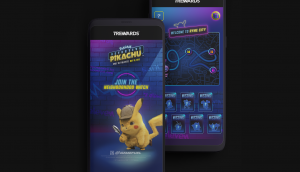 Tech in Action: 7-Eleven tries to catch 'em all
The convenience store is using AR to promote the release of Detective Pikachu and send fans to its loyalty app.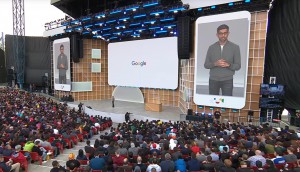 What marketers need to know after Google I/O
The tech giant's annual conference highlighted wider uses for AI and plans to crack down on cookies.
Forecasting a plan for artificial intelligence
Weather data has become vital to the AI equation. Pelmorex CEO Sam Sebastian shows marketers how to build their smarts.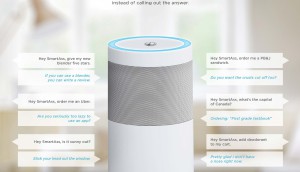 Back Page: Fuse pitches its twist on a smart device
The Toronto integrated marketing agency proves there is such a thing as a stupid question.
Walmart hits 25 years in Canada
There were skeptics when the chain first crossed the border, but it has held its own by stressing Canadian character and a customer-first mantra.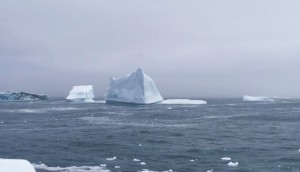 Helping tourists find icebergs near Newfoundland and Labrador
Target used real-time data and user content to address a common visitor pain point.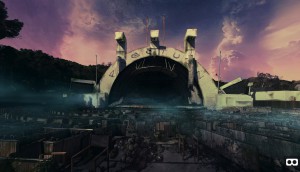 Tech in Action: An ARG for the modern era
A campaign takes an old-school internet promo tactic to engage new and existing fans with an apocalyptic book series.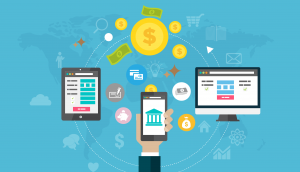 Clients are wary of open banking: survey
Sharing data with third parties might be vital to creating personalized experience, but Canadians might not be ready.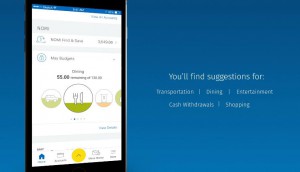 RBC launches AI-powered budgeting tool
Nomi Budgets is the latest service aimed at helping users more confidently manage their finances.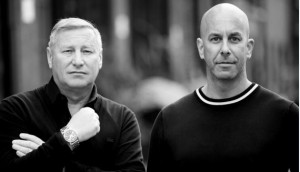 Mass Minority launches brand measurement tool
The agency's Brand Attraction Monitor gauges how values are performing compared to competitors.