Articles Tagged 'Chris Staples'
Frank Palmer looks beyond DDB Canada
The ad legend examines his legacy, while looking forward at what's next for him and an industry in flux.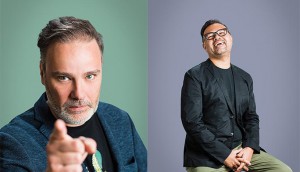 CRC 2019: Top CDs on building a strong partnership
Teams at Cossette and Rethink share the secrets to a successful work marriage that spawns award-winning ads.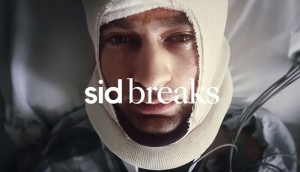 Weekend Reading: What it takes to brand an agency
How to create a branding strategy that goes beyond talent strength and focuses on what your shop stands for.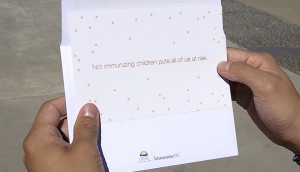 CRC 2017: Rethink and develop
The report card's #2 agency is focused on well-designed ideas that turn into ads.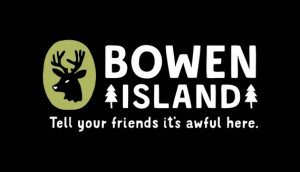 Bowen Island welcomes those who 'get' it
A new tourism campaign is centred on keeping the B.C. spot special.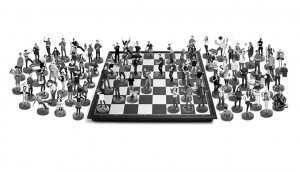 DAOY Bronze: Rethink's crafty ideas
How the agency is helping clients future-proof their marketing in an increasingly digital era.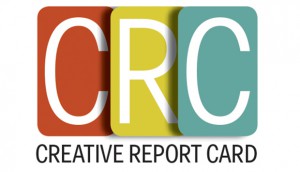 The 2015 Creative Report Card
It was a big year for DDB, Molson and Rethink. See who else topped the list and find out where you landed on the report this year.
Creative Report Card: Taking Rethink to new heights
This year's top creative directors, Chris Staples and Ian Grais, talk about how they keep the creative juices flowing at their agency.
Moving up the ladder at Rethink
The agency has named a new partner and two new creative directors on the heels of its Coors Light win.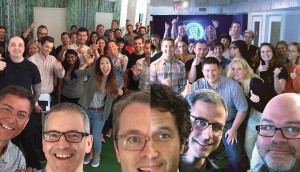 AOY Silver: Rethink digs up winning ideas
From "piss off Putin" briefs to uber-successful Molson Canadian fridges, this Toronto agency is basking in a glowing year.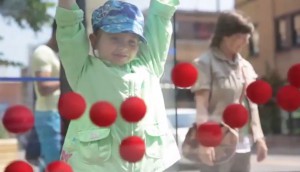 Top Cannes Contenders: OOH
Strategy is counting down the campaigns most likely to win big at the Palais at this year's festival.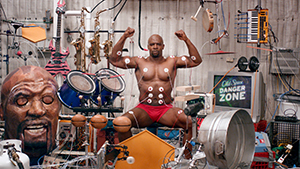 Pundits weigh in on the Next Big Thing
Industry experts lay out what's ahead for the realms of advertising, marketing and media – from "full spectrum entertainment" to agile marketing.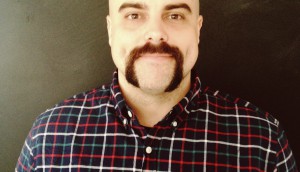 Rethink hires two, promotes one
The agency brings in Steve Cousins as CD for its Vancouver shop, as well as adding a new creative and promoting another for its Toronto office.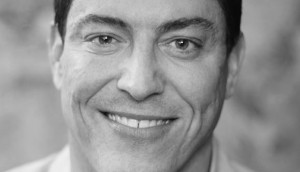 Rethinking on a budget
Rethink CD team Chris Staples and Ian Grais take third in our Creative Report Card.