Articles Tagged 'MEC'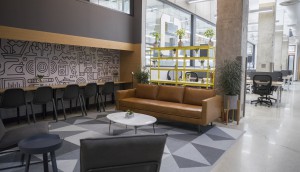 Retail as a community hub
The strategy behind investments Staples, MEC and Indigo have made to create more experiential stores.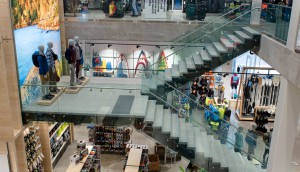 How MEC is building on its experiential history
CMO Anne Donohoe talks about the retailer's past, and future, as a place to chill, run, climb and shop.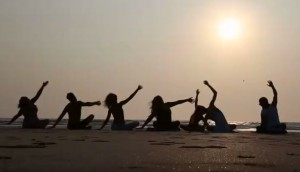 MEC goes experiential with adventure travel arm
The outdoor gear co-op is testing branded travel experiences to create deeper connections with its members.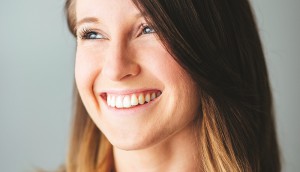 All the lonely people
Editor Jennifer Horn examines how brands are making efforts to bring people together.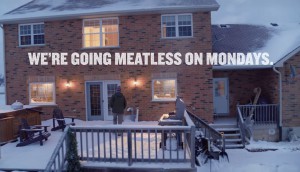 Strategy's Nice List 2018
Strategy will return on Jan. 3. In the meantime, read up on the marketing efforts our staff thinks are worthy of extra recognition.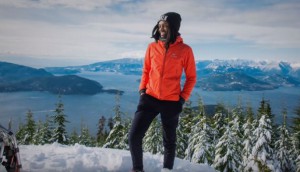 Behind MEC's pledge for greater diversity
The outdoor equipment retailer has "accelerated" efforts to reflect the country's growing diversity in its marketing.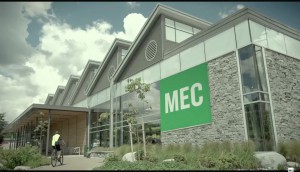 MEC, Canadian Tire most reputable brands for CSR
The retailers were among ten brands that exceeded on "citizenship, workplace and governance," according to a global survey.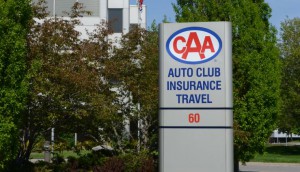 Membership organizations enjoy high levels of trust
The CAA, Mountain Equipment Co-op and Costco continue to dominate the annual Gustavson Brand Trust Index.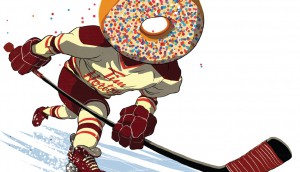 If brands were people…
We surveyed consumers about which brands are the best companions for certain social activities.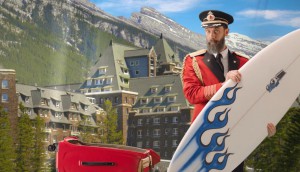 Could you be Captain Obvious?
A new social contest to temporarily fill the Hotels.com spokesperson's shoes aims to build on the brand's social momentum.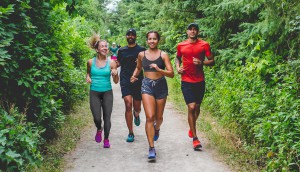 MEC charts a path outside
A new platform aims to introduce new customers to the outdoor-focused retailer and move them down the funnel.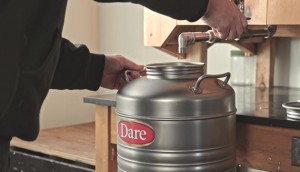 Dare taps into something special
The brand takes a deeper storytelling approach to celebrate a limited-edition version of its Maple Creme cookie.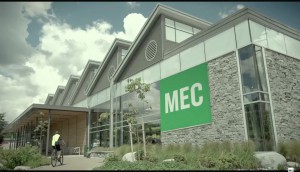 MEC tops 'most reputable' brand ranking
The outdoor equipment retailer debuts atop the Reputation Institute's annual list, alongside Google.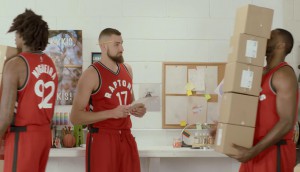 GoDaddy ups its product game
The second spot in the "Itty Bitty Ballers" campaign reinforces the focus on easy website building and customer support.