Articles Tagged 'CBC'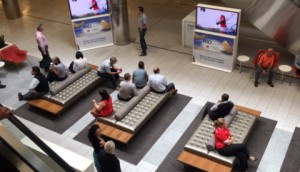 Oxford brings Rio close to home
The company has 21 viewing lounges in shopping centres across the country to help Canadians get their Olympic fix.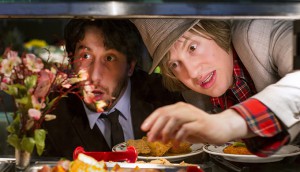 Introducing the Canadian originals
While Canada's upfronts often emphasize broadcasters' U.S. acquisitions, their original series present unique opportunities.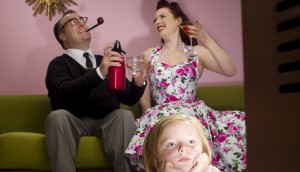 Primetime's time warp
Remakes, time travel and familiar faces dot the fall TV landscape. Here's our full analysis.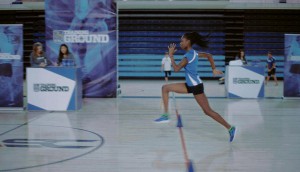 RBC's Olympian search
The bank teams up with CBC and the Canadian Olympic Committee for a new digital and broadcast program.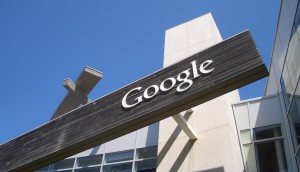 Google is most influential brand, again
The tech co receives high marks for innovation and trustworthiness while Netflix soars for women and millennials.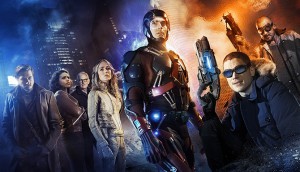 Mid-season TV checkup
From the return of the X-Files to a new Seth MacFarlane comedy, see what's in store for 2016.
Up to the Minute: New creative leads at Cummins
Plus: Brad picks up work for Bombardier and more news you might have missed.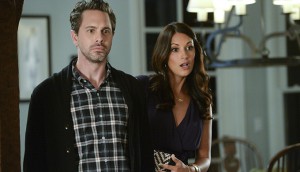 The primetime jungle heats up
In today's PVR and binge-watching world, media experts weigh in on which shows will make the cut this season.
Up to the Minute: The new CMA board
Plus: Rooftop's rebrand, Osheaga gets a digital agency and more news you might have missed this week.
Up to the Minute: Corby's new social AOR
Plus: New leadership in PR, Relevention rebrands, Starcom's new CEO and other news you may have missed.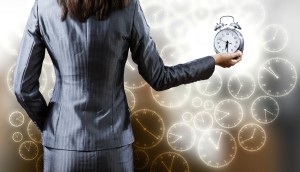 Up to the minute: DDB gets more milk
Plus: a new Cohn & Wolfe VP, a global media agency launches, and the other stories you may have missed this week.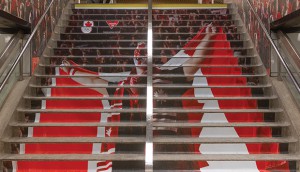 CASSIES Silver: Canadian Tire celebrates unsung heroes
Aiming to connect athletes to people, Jonathan Toews and a cast of "everyday heroes" took centre stage in "Team Photo."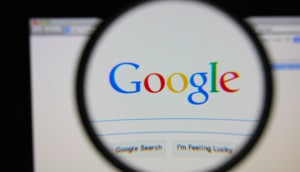 Google is most influential brand
The tech giant leads the pack, while Tim Hortons ranks high in corporate citizenship and Facebook falls short on trust.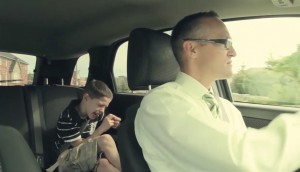 AToMiC jury revealed
As the Jan. 23 entry deadline approaches, check out who will judge this year's best in creative, entertainment, tech and media innovation.