Articles Tagged 'Claude Auchu'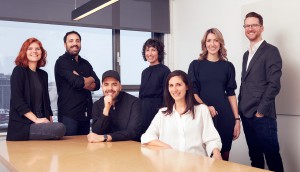 Lg2 joins WPI agency network, names new partners
Investing in its independence and extending its international knowledge are among several recent changes at the agency.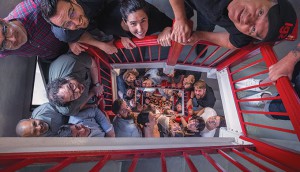 2019 Design AOY Silver: Lg2 influences subjective design
Killer design is infiltrating every office of the independent shop, which was built with the craft at its core.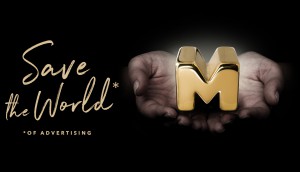 Co-chairs announced for 2018 Marketing Awards
Nominations have also been opened for judges to help evaluate the best creative work in the new Craft category.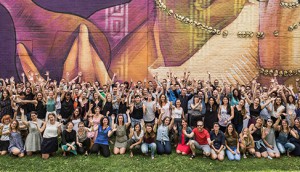 AOY + Design Bronze: Lg2 is in its Elements
The agency takes to rebranding, formalizing its internal innovation process and preserving company culture.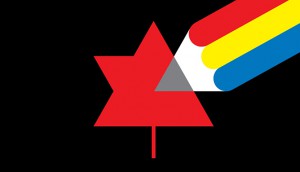 Designing a nation
Greg Durrell's upcoming documentary records the overlooked history of Canadian design's golden age.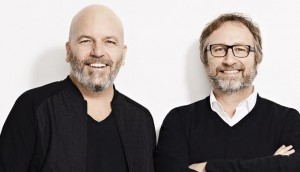 Lg2 names new leadership positions
As work grows and a co-founder formally moves into retirement, the agency gives a pair of creatives new roles.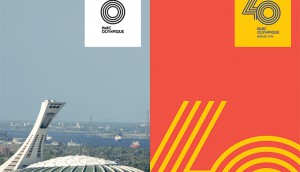 CRC 2017: Lg2 likes to see the whole picture
This year's #3 agency found success building its design business into full branding efforts.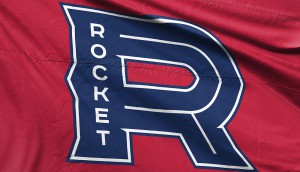 Habs' farm team shows off its new colours
Lg2 designed the logo and uniform of a team vying for young hockey fans in Quebec.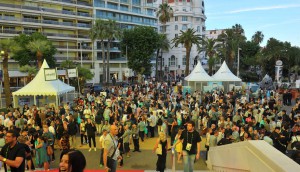 Cannes 2016: Canada Goose, Leo, Grey and Critical Mass pick up Lions
Canada won in PR, Digital Craft and Design but was shut out of the Outdoor and Product Design categories.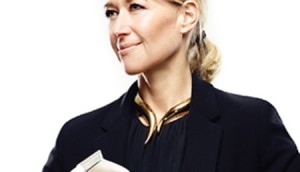 Marketers of the Year: Modernizing milk
Agropur's Caroline Losson is on a mission to make Natrel more than just a milk brand.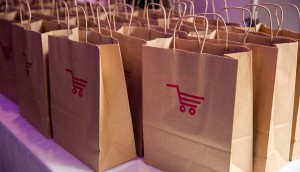 Shopper Innovation Awards jury revealed
Meet the minds who will judge the 2016 entries, plus check out the new award categories.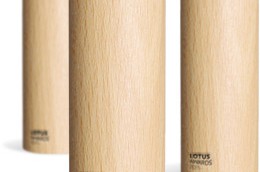 Lotus Awards reveals return plan
New jurors, categories, rules and a speakers event have been announced for the show honouring B.C.'s best.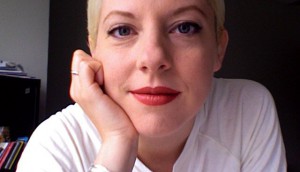 Which Canadians will judge this year's CLIOs?
Jane Murray (pictured) and four others are part of this year's juries to award international ad work.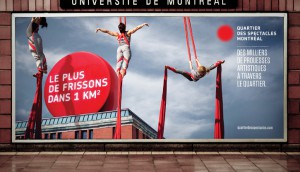 Montreal's Quartier des spectacles' dotty play
Lg2 rolls out a campaign to remind people where the entertainment is happening.