Articles Tagged 'Microsoft'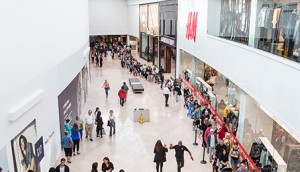 What's in store for Cadillac Fairview
Former Xbox marketer Jason Anderson plans to make the mall property owner a household name.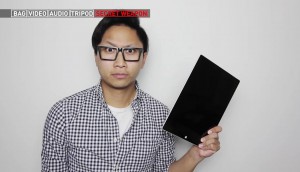 Microsoft meets Gen Z
An influencer campaign puts the new Surface 3 in the hands of YouTubers in an effort to speak to younger students.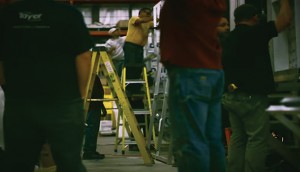 Shopper Innovation Awards: Xbox reveals mysterious consoles
The brand asked gamers to proclaim their support (and garnered pledges from more than 130,000 fans) to help unlock the consoles for a surprise.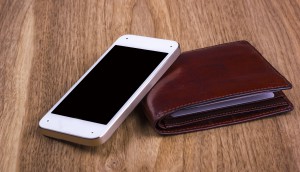 Cash, dethroned
Microsoft's Alyson Gausby on why brands need to get ready for the cashless coming.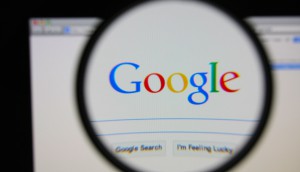 Google is most influential brand
The tech giant leads the pack, while Tim Hortons ranks high in corporate citizenship and Facebook falls short on trust.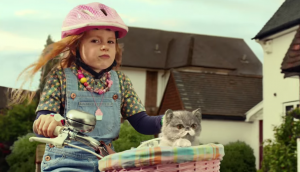 How to grab attention in 2015
Microsoft's Alyson Gausby highlights inspiring 2014 campaigns that taught us what consumers really want.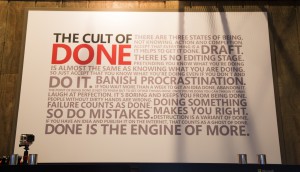 2015: Hack at it
From our year-end issue, publisher Mary Maddever on reinvention and a 2015 wishlist.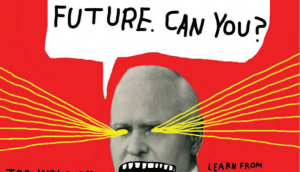 Throwback Thursday: strategy in 2014
Let's look back on the past year (so far). In '14, brands challenged gender norms and wearable chatter skyrocketed.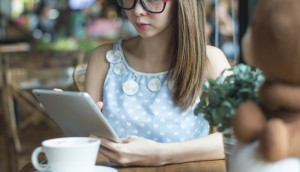 Don't oversimplify millenials
Microsoft's Alyson Gausby has news for you: that coveted Gen Y demo? It doesn't really exist. At least not the way you think.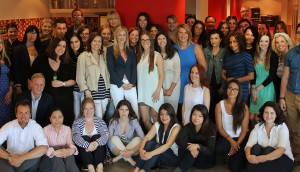 PR AOY Bronze: Veritas expands its influence
The shop plans to amp up its influencer engagement with its new Growth & Innovation Lab.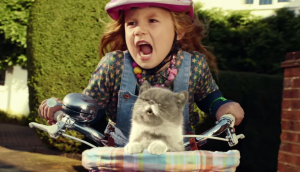 The connected family
Mobile allows families to be together, while still doing their own thing. That means changing how you talk to them, says Microsoft's Alyson Gausby.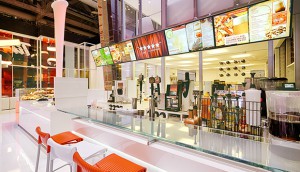 Overall Brand of the Year: Crowning Tim Hortons
There's no stopping this beloved Canadian icon. From product and tech innovation to going viral, here's how to secure the top spot on the Brands of the Year list.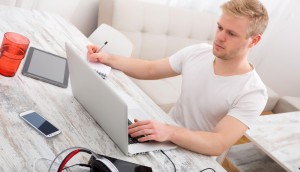 The media omnivore
In a world where multi-tasking is the new reality, Microsoft's Alyson Gausby looks at how brands can tap whatever device people are on.