Media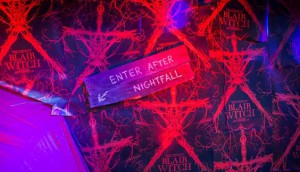 Check it out: eOne's 'wicked walk'
The film company teamed up with SapientNitro to bring Blair Witch to life for Canadians.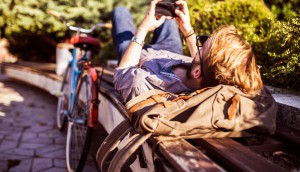 Millennials proving elusive for marketers
A new study from Dentsu Aegis breaks down the demo and what brands are missing when it comes to the target.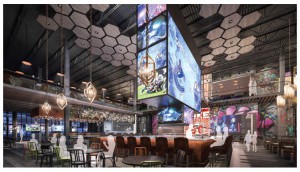 Brands of the Year 2016: Cineplex sees the big picture
Movies and gaming and dining, oh my! How the once-traditional theatre chain is diversifying its business.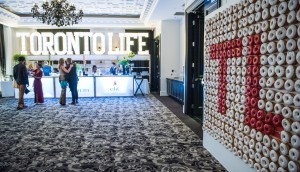 One wild escalator ride
How Canadian publications are using sophisticated targeting and engagement techniques to retain and win more valuable readers.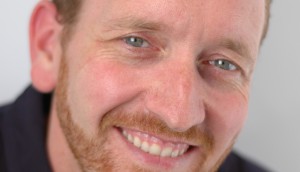 2016 Media Director of the Year: Harvey Carroll
The IPG Mediabrands Canada CEO realigned agencies and brought Media Experts into the fold.
Visa experiments with AR at TIFF
Passersby at the festival can try (and buy) movie-inspired duds at the brand's booth.
Up to the Minute: Epica announces Olympic category
Plus: New Quebec Tourism VP of marketing, McMillan hires client service lead and more news you may have missed.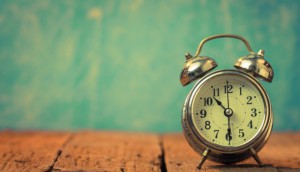 Up to the Minute: Staples Canada's new president
Plus, senior hires and promotions at Edelman and more news you may have missed.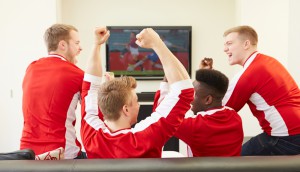 57 million sports nerds can't be wrong
Pound & Grain's Scott Lew on why marketers should think differently when it comes to the fantasy sports fan.
Up to the Minute: Turo names Canadian AOR
Plus: New faces at Tendril, Relish, BoomBox and High Road, promotions at Dentsu and more news you may have missed.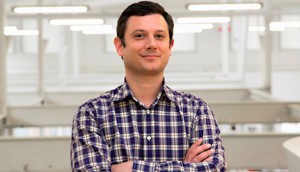 Deadline nears for Media Director award entries
Agencies have until June 30 to submit their candidates for strategy's Media Director of the Year.
Up to the Minute: DDB wins YWCA Montreal
Plus: Groupe Police adds new member, Walmart Canada's president heads to China and more news you may have missed.
Check it out: C2 Montreal, from all angles
Couldn't make it? You can still view the happenings from a 360-degree camera's live feed.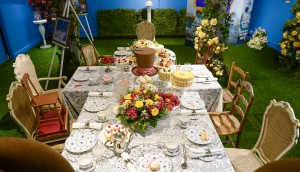 Travel through the looking glass
We're all mad here as Disney teams up with a YouTuber and others to immerse users in Wonderland.