Media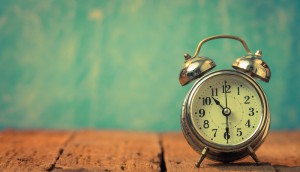 Up to the Minute: Vibrant goes stateside
Plus: Rethink and Leo nab agency of the year honours and more news you may have missed.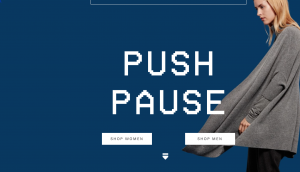 Kit and Ace says keep calm and shop on
The fashion retailer's shoppable video promotes a more chill Black Friday.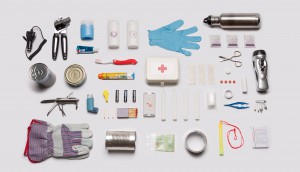 Canadian Red Cross barters on Bunz
The organization taps the trading platform to connect with millennials about emergency preparedness.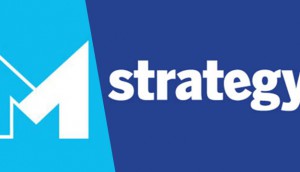 Marketing acquired by Brunico
Strategy's parent company has obtained the industry publication, as well as other select assets, from Rogers Media.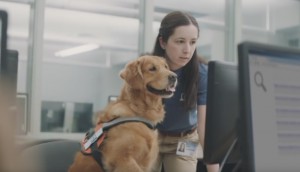 Why are these guide dogs surfing online?
AMI uses cheeky doc-style spots to show why websites need to be more accessible.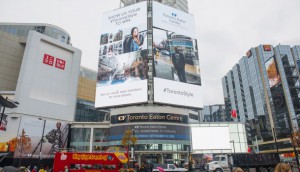 Check it out: Cadillac Fairview's great big selfie
The retail property co's Eaton Centre asks Torontonians to show their style on the (very) big screen.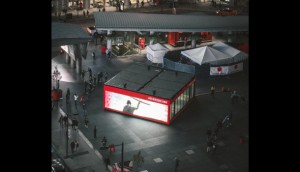 Kia Canada's quality surprise
The auto brand hopes to shift value-based perceptions of its cars using spatial augmented reality.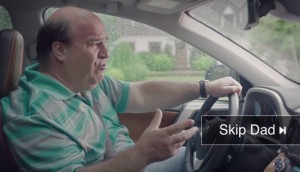 Quebec Toyota Dealers lets viewers 'skip dad'
The association is the latest brand to put a fun spin on pre-roll ads to target millennials.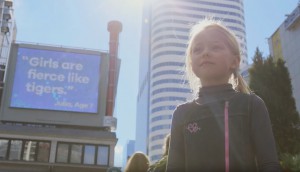 Canadian Women's Foundation flips the script
The organization lets girls choose the message of its #GirlPowered campaign.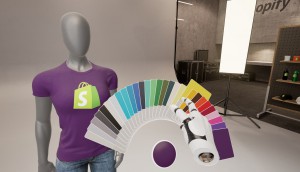 Shopify creates a VR design studio
The e-commerce company creates an interactive experience with the HTC VIve to show the tech's possibilities.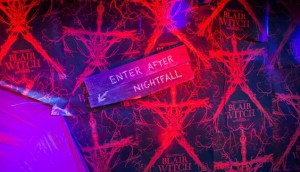 Check it out: eOne's 'wicked walk'
The film company teamed up with SapientNitro to bring Blair Witch to life for Canadians.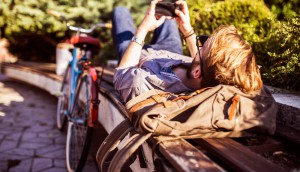 Millennials proving elusive for marketers
A new study from Dentsu Aegis breaks down the demo and what brands are missing when it comes to the target.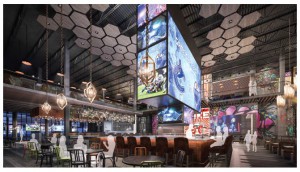 Brands of the Year 2016: Cineplex sees the big picture
Movies and gaming and dining, oh my! How the once-traditional theatre chain is diversifying its business.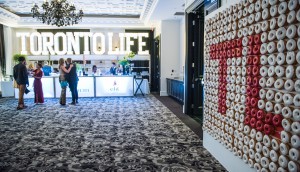 One wild escalator ride
How Canadian publications are using sophisticated targeting and engagement techniques to retain and win more valuable readers.