Articles Tagged 'dove'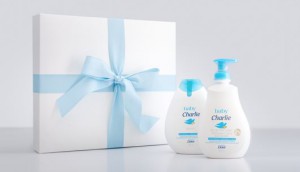 Unilever invites customers to label their own Baby Dove products
The brand launches a personalized, direct-to-consumer initiative for the holidays.
Four ways the beauty industry will change in 2018
A Mintel global trends report finds consumer choices will be driven by their beliefs, technology and new definitions of beauty.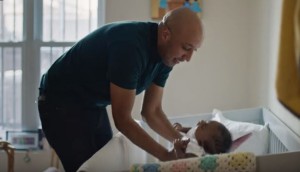 Dove aims to spark paternity leave movement
Dove Men+Care takes steps to address male caregiving with new global initiative ahead of Father's Day.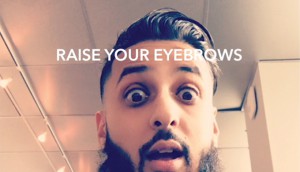 Combining tech and shopper marketing
How some of this year's SIA winners used filters, bots and loyalty apps to connect with customers.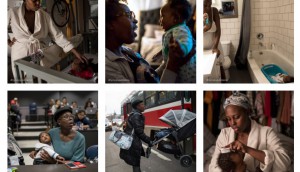 Dove documents moms' daily experience
To support its new baby product line, the brand delves into the insight that no parent is perfect.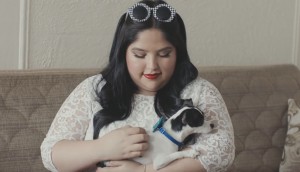 How Dove is keeping its message fresh
The brand's latest campaign uses real Canadian stories to combat social norms around women's looks.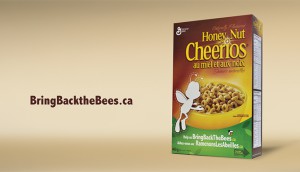 Hot causes
Brands are taking up bees, emojis and food waste to connect with socially-conscious consumers.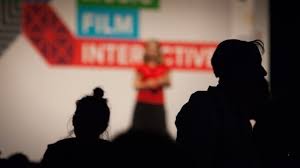 What had SXSW buzzing this year?
Why VR and Snapchat were on everyone's minds during the annual innovation conference.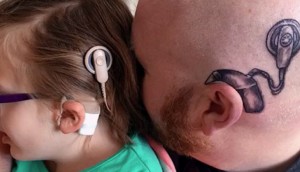 Dove Men+Care's ordinary heroes
The Unilever brand's latest spot celebrates the real guys who don't get medals or statues in their honour.
The renaissance of relevance
The days of ads gently stroking consumers' social consciousness are coming to an end, predicts One's Karen Howe.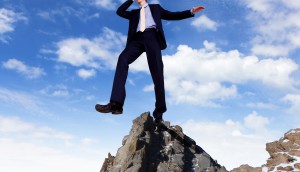 No risk, no reward
Editor Emily Wexler welcomes new readers to strategy with a lesson in how Canadian brands can win on the world stage.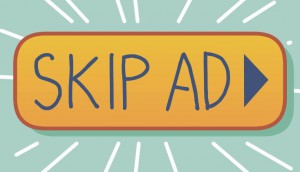 Advertising gets no respect
Anyone who still sees marketing as just an expense is not following the plot, says publisher Mary Maddever.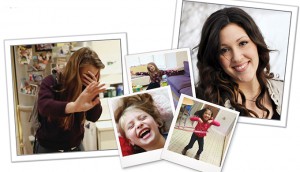 Shopper Innovation Awards: Dove brings women out of the shadows
In collaboration with Jean Coutu, the brand's "Camera Shy" campaign in Quebec encouraged women to develop a positive self-perception.