Articles Tagged 'interac'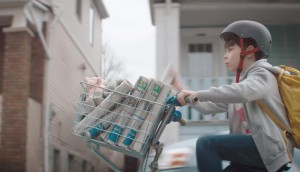 Interac taps your heartstrings
The company's second short film this spring dives into the emotional benefits of its "Be In The Black" platform.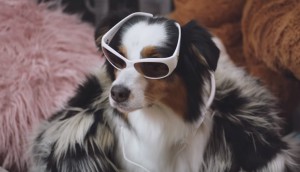 Check it out: Interac's dog in debt
The brand puts a new twist on its debit-is-better positioning with a "dogumentary" showing the downsides of credit.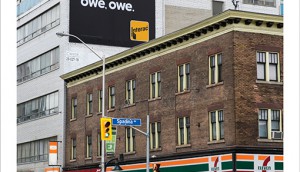 CASSIES Silver: Interac gets in the black
The payment system played off consumers' anxieties over debt to achieve growth in transactions.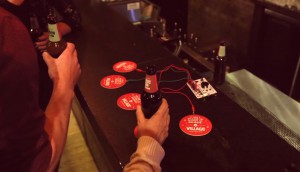 Brands bring the joy
Village Brewery, Koodo, Interac, WestJet and Sheraton show how they've embraced the holiday spirit.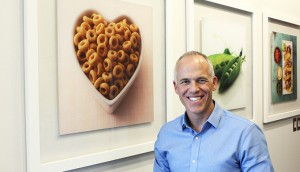 2015 Marketers of the Year
Check out the six winners who nabbed top honours this year.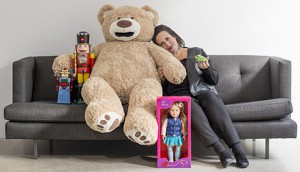 Marketers of the Year: Getting Interac users back in the black
Andrea Danovitch is transforming the brand from familiar face to financial liberator.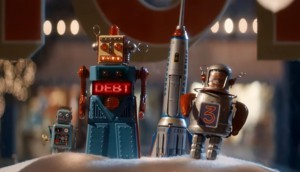 Interac's black Christmas
A holiday spin on "Be in the Black" aims to show how smarter spending can lead to a happier January.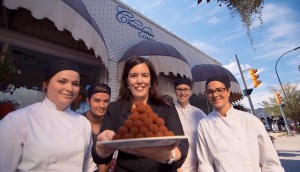 Fibre of the community
To support Small Business Saturday, Zulu Alpha Kilo helps put a face to Canada's independent businesses.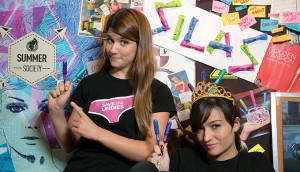 Carmilla snags top PROMO! Award
From Leo to Zulu, read up on all the night's big winners.
Check it out: Wearable debit
The worlds of wearable tech and contactless payment collide with Everlink's DebitWear wristband.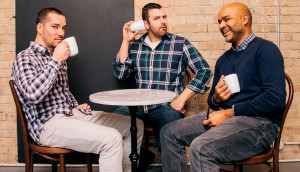 Trio of new titles at Zulu
The agency promotes a creative pair as its new ACDs and brings in a veteran design director.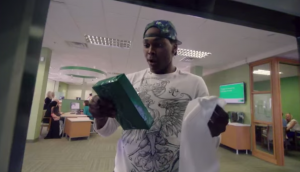 TD's Midas touch
The bank and its agencies Diamond and Leo Burnett cleaned up at last night's financial advertising award show. Who else won big?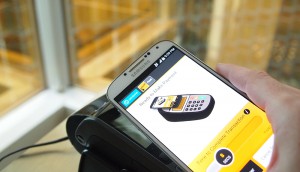 Debit's mobile evolution
Brush up on the latest mobile payment tech and how it's bringing us closer to a cashless society.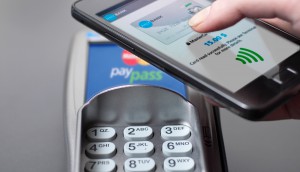 Cash is dead, long live cash
Given the adoption of mobile payments and recent pushes to use plastic, could the end be near for bills and coins?