Articles Tagged 'Tweed'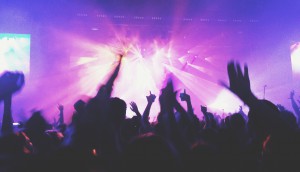 Health Canada expresses 'concern' with cannabis sponsorship
Brand involvement with events like music festivals are contrary to regulations on promotion, the department says.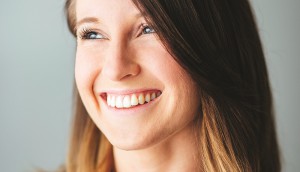 What's a pot brand to do?
Editor Jennifer Horn looks at the opportunity to be found within the creative restraints placed on cannabis producers.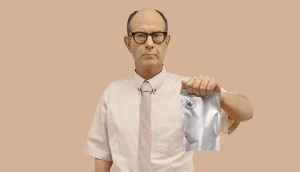 Welcome to the wild world of weed
How brands in a new billion dollar industry are navigating regulations and social perceptions as they prepare for liftoff.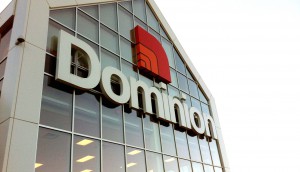 Loblaw wants a spot in Newfoundland cannabis market
The grocery store and weed giant Canopy Growth are among those on the path to recreational pot retail in the province.
Canopy Growth brings on Ted Chung
The entrepreneur and Snoop Dogg manager will advise the cannabis producer on the development of its content strategy.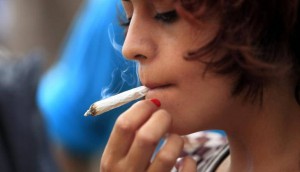 Alberta open to both private and government weed retail
The province's draft of its cannabis plan has some key differences from Ontario and New Brunswick.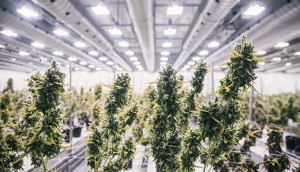 This watched pot will boil
We look at the marijuana industry's high hopes for new regulations and how three producers are preparing their brands.