Articles Tagged 'Matt Litzinger'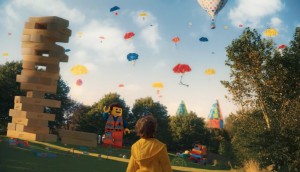 Mastermind Toys launches first-ever brand campaign
With kids and parents feeling a "deficit," the retailer is highlighting the importance of play.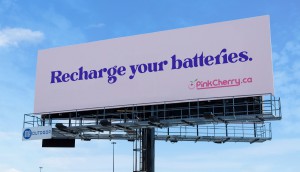 PinkCherry has fun with the joy of sex
The adult ecommerce retailer embraces the fact that women aren't as shy about sexuality as society would have us believe.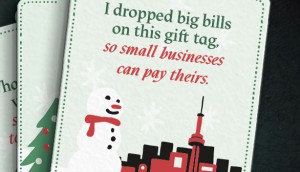 How agencies renewed support for small businesses
"Shop local" was a rallying cry in 2020, and several shops used their skills to keep momentum going during new lockdowns.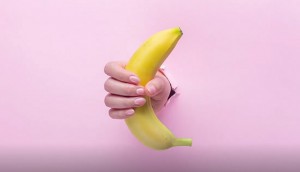 Adult toy brand pops its PinkCherry with first-ever TV spot
With help from The Local Collective, the retailer of novelty products has fun with suggestive imagery.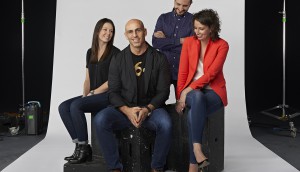 The Local Collective wants to think small for big outcomes
Former Red Lion president and CCO Matt Litzinger has a new agency focused on mining the broader impact of local insights.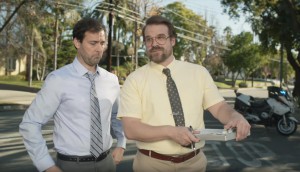 Why you shouldn't optimize video: column
Red Lion's Matt Litzinger challenges some common truths about tailoring creative to digital platforms.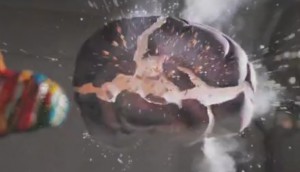 A colourful take on brain health
The Telus Health Brain Project puts together (and takes apart) art to raise consideration and funds.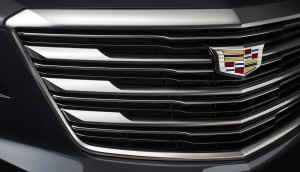 Red Lion wins Cadillac
The Toronto shop will handle all advertising and marketing, including strategy development, for the brand.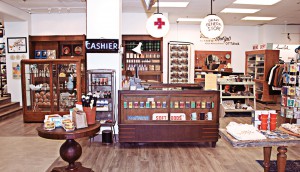 Red Lion partners with Drake General Store
The agency pursues a new kind of client partnership to create merchandise for the retailer.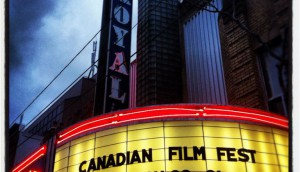 Red Lion awarded Canadian Film Festival account
The agency expects to have new work in market in time for the 2016 fest.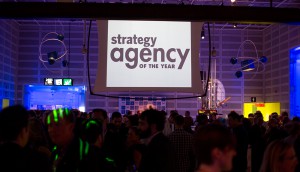 Agency of the Year judges revealed
Here are the jurors who spent the past two weeks reviewing almost 160 cases that were entered into AOY and MAOY.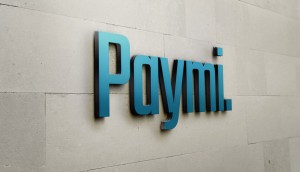 Red Lion wins new rewards program business
The shop has been named AOR for Paymi, a yet-to-launch offering.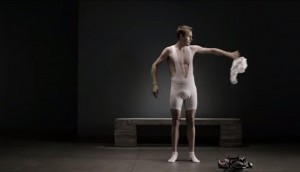 Maytag strips down for Pan Am
The brand gets cheeky with its new "Performance Counts" campaign.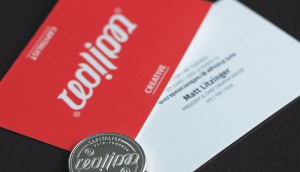 Red Lion's roaring new rebrand
Creativity meets capitalism at the agency that's sporting a brand-spanking new logo and look.