Articles Tagged 'Havas'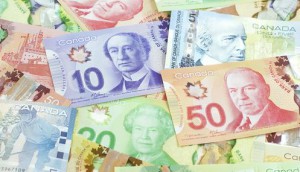 Consumers readying for a have-less future: survey
Havas' latest global Prosumer study shows Canada's slightly more optimistic about financial declines.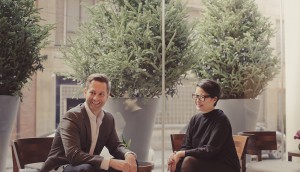 Helen Pak joins Grey Canada
The agency's new CCO will lead creative across all offices, while Havas names its new leaders.
Searching for Joe Canada
As the country celebrates its 150th birthday, marketers are planning a patriotic outpouring in the rush to define what it means to be Canadian in 2017.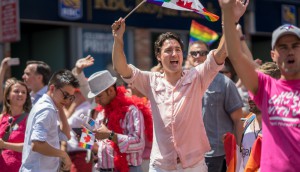 What really drives Canadian pride?
A new report shows how people feel about national identity, and how brands can respond.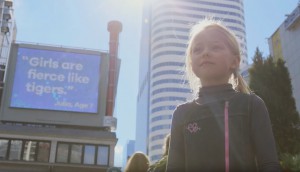 Canadian Women's Foundation flips the script
The organization lets girls choose the message of its #GirlPowered campaign.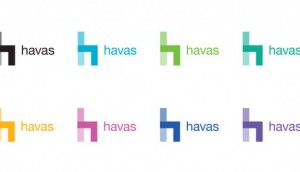 Havas gets integrated with logo refresh
Canadian CEO and CCO Helen Pak on the collaborative "hacker" mentality the agency is also taking.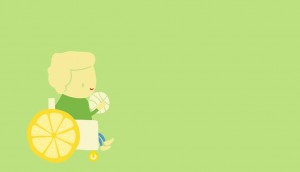 Holland Bloorview cooks up a conversation
The children's rehabilitation hospital looks to dispel stigma around disabilities with baked goods and stand-out creative.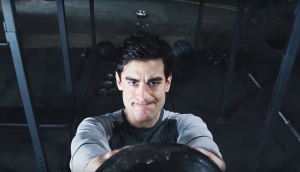 New Balance vs. the gym
The brand's new campaign introduces a global tagline to Canada and makes fitness centres an antagonist.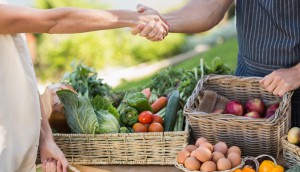 Are foodies losing faith in big companies?
Consumers prefer buying from local producers than mainstream supermarkets, according to a new study.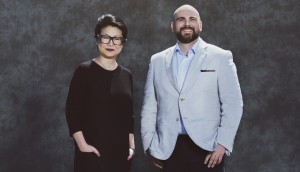 Havas acquires TP1
Founder Jan-Nicolas Vanderveken takes over as president in Montreal as Havas boosts its digital strength in Quebec.
A day to tackle sexism
How some brands hope to affect lasting change on International Women's Day.
Up to the Minute: Argyle names new VPs
Plus: Bell Media acquires Cogeco Metromedia, Xerox picks a PR AOR and more news you may have missed.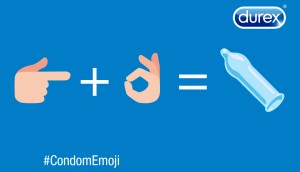 Durex lets emojis do the talking
Ahead of World AIDS day, the brand is petitioning for a condom emoji to help young people discuss safe sex.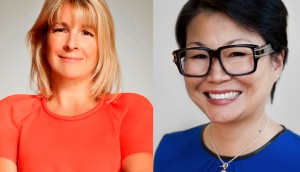 Ann Bouthillier steps down as Havas Canada CEO
Helen Pak is promoted to lead Canadian operations as the agency's long-time leader looks to other opportunities.