Articles Tagged 'Lg2 Toronto'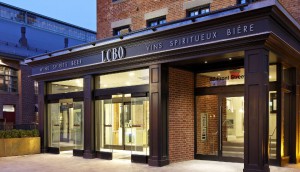 LCBO picks Lg2 as new AOR
The crown corp consolidates two previously separate assignments with the agency's Toronto office.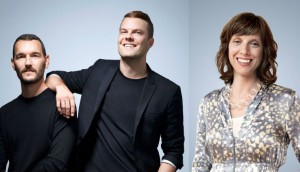 Lg2 Toronto launches design and branding discipline
The new offering, supported by three hires, follows the agency's expansion in Toronto.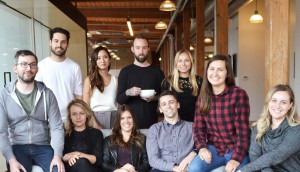 Lg2 strengthens its ranks in Toronto
New strategy director Caitlin Gora is among the latest to join the office as the agency continues its expansion plans.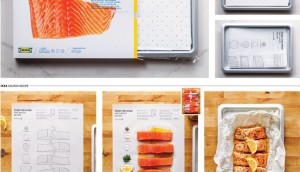 Cannes 2017: Canada gets 20 more shortlist mentions
Leo Burnett, Rethink and others got their first nods of the festival on the Cyber, Promo, PR and Outdoor shortlists.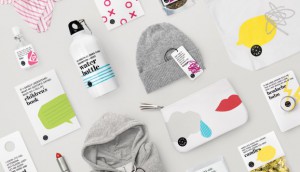 Cannes 2017: Canada picks up 14 shortlist nods in Health
While Canada came up short in Innovation and Pharma, work from Cossette, FCB and Lg2 gave the country a strong start.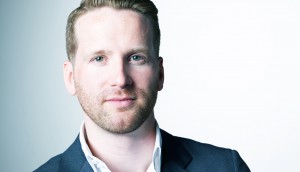 Lg2 Toronto hires first VP of strategy
Keith Barry joins the agency to bring on-the-ground leadership to an expanding client roster.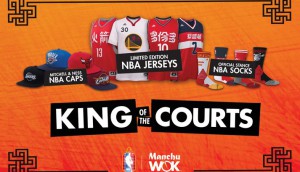 Manchu Wok hits the courts
A partnership with the NBA for a Chinese New Year contest continues a more brand-focused approach for the QSR.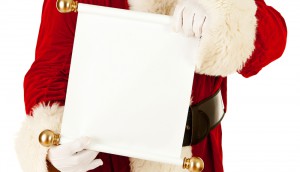 Strategy's 2015 nice list
As we get ready for 2016, the strategy team picks our favourite campaigns of the past year.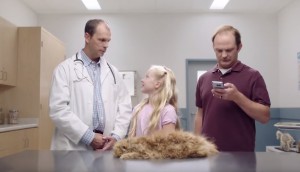 Zag Bank's instant ads
The Desjardins-owned brand launches its first mass campaign, showing off its quick features.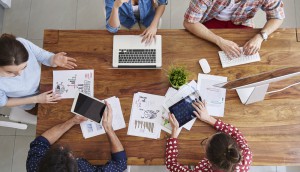 Culture beyond the beer cart
Lg2′s Chris Hirsch and Nellie Kim opine on why beer and birthday cake isn't good enough.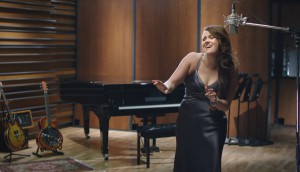 Zag Bank breaks out with a song
The new direct banking entrant has teamed up with Lg2 to get consumers to literally help build its marketing.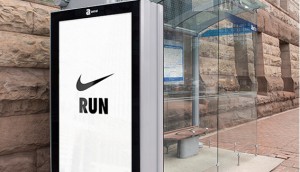 Cossette and Lg2 pick up Carte Blanche wins
The agencies' OOH ideas for McDonald's and Nike have won the Astral competition in Vancouver and Toronto.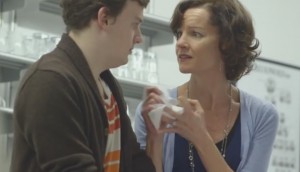 Want to get to Cannes? Work under the radar
The National Advertising Challenge wants new work – so you may have to avoid your resource manager.
Jeremy Gayton on his move to Lg2
The Taxi executive talks to strategy about building agencies from scratch and finding great chemistry.