Articles Tagged 'unilever'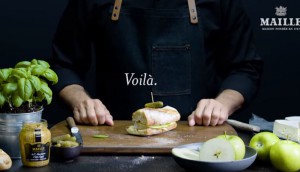 Check it Out: Maille's six-second sandwich
The Unilever mustard brand fit recipes into pre-roll ads to showcase the speed and ease of using its condiments in a quick meal.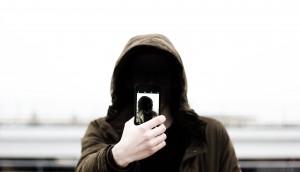 Unilever cracks down on influencer fraud
The CPG giant won't work with those who buy followers as CMO Keith Weed calls for "urgent action" on transparency.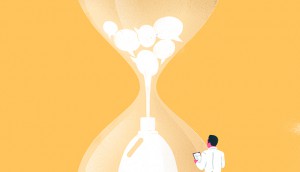 The new speed (and paths) of retail
How mass brands are going direct and digital in an effort to win consumers first and fast.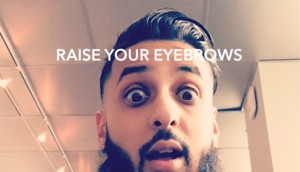 Combining tech and shopper marketing
How some of this year's SIA winners used filters, bots and loyalty apps to connect with customers.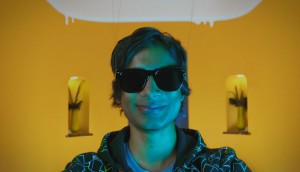 Axe gets delirious to reach gamers
A series of ads created for platforms like Twitch aim to bring young men into the global "You're Gold" campaign.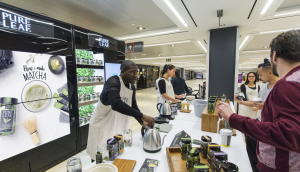 Barrows' data-collecting pop-up
An activation for Pure Leaf shows how the shopper marketing agency's modular design helps generate insights.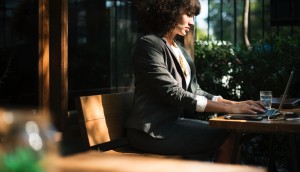 Unilever to work with more female-led startups
The CPG commits to using its size and innovation program to advance diversity in tech and innovation.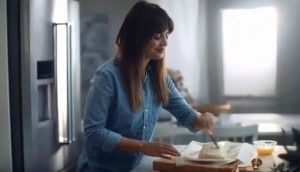 Becel embraces plant-based diets
The Unilever brand puts influencer Jillian Harris at the heart of a campaign to make the most of modern eating trends.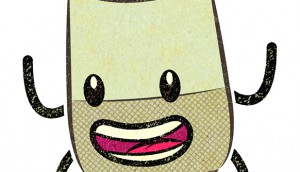 Preparing for brands that talk
With voice assistants, brands are figuring out how to insert themselves into a new kind of conversation and the high-stakes method of search.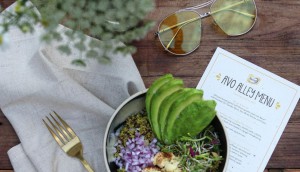 Why avocados are up Becel's alley
The margarine brand is skewing younger with its latest product launch, particularly with an exclusive Toronto pop-up.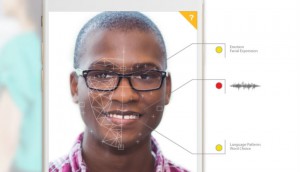 Unilever sees big hiring changes thanks to online games
New analytical partners have automated the interview process and made it more efficient.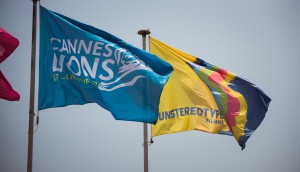 Cannes 2017: Unilever's Keith Weed charts a course
The CMO tells Cannes Lions attendees his views on audience polarization, views and #unstereotyping.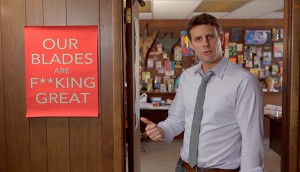 Small is the new big (and big is the new small)
TracyLocke's Craig Jenkins on how niche is king, and how marketers can join the party.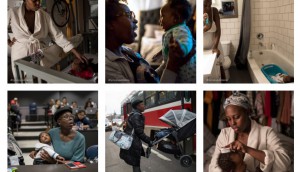 Dove documents moms' daily experience
To support its new baby product line, the brand delves into the insight that no parent is perfect.