Articles Tagged 'cannes'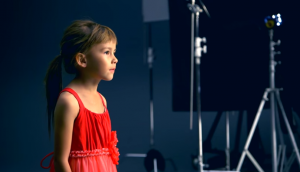 Yes we Cannes: Leaders of the pack
We conclude our look at this year's Lion contenders with a pair that stood out among all the rest.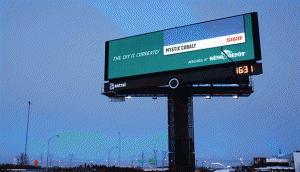 Yes we Cannes: Take me (out of) home
Our look at the Canadian contenders for a Lion this year continues with some outside-the-box OOH.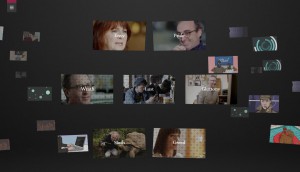 Yes we Cannes: Time well spent
The industry weighs in on why you should keep your eyes on these two pieces of long-form content at Cannes.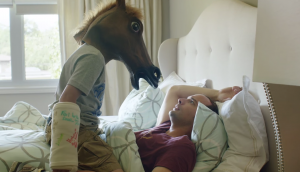 Yes we Cannes: Dads and a colourful doc
Our look at this year's Lions contenders begins with a family spin on familiar little Os and a WTF take on emotive ads.
Young Lions and Young Marketers judges revealed
Check out the 34 industry professionals that will decide which up-and-comers will head to Cannes.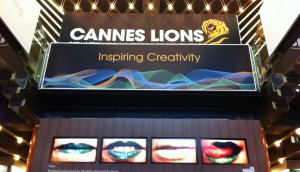 First speakers announced for Lions Innovation
A new "festival within the festival" and data-focused award bring more tech and digital programming to Cannes.
Record number of Canadians named Cannes jurors
Ten Canadians, including Grey's Patrick Scissons and Wax's Monique Gamache, will sit on juries this year.
Young Lions award added to Lions Health
UNICEF and Unilever have partnered with the festival on a new award that will see young advertisers tackle child health issues.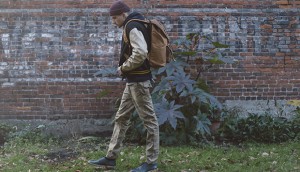 Brands of the Year: Herschel's cool factor takes it global
The Vancouver-based brand has the backpack and accessories market in the bag.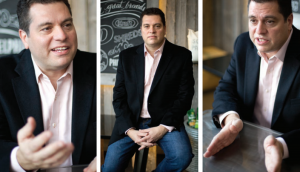 What keeps Tony Matta up at night?
The Kraft Canada CMO on why systemic cost-cutting is giving him a hiring headache, and why relying on price is bringing the whole market down.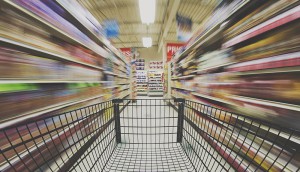 Future-transforming ideas
From a virtual zoo to a smart winter coat, check out these innovative concepts.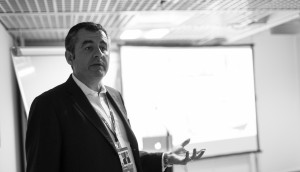 Blog: Taken hostage in Cannes
FCB's Robin Heisey on communication lessons from a former hostage negotiator.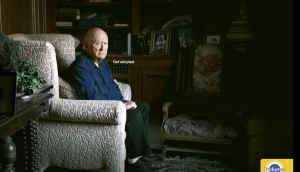 Cannes blog: Mental health takes the stage
Campbell's Philip Donne checks out award-winning, stigma-tackling work from the Palais.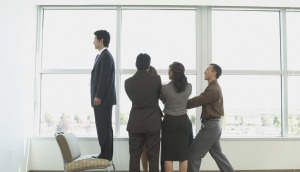 The naked truth about trust
More than half of marketing execs think agencies are more interested in selling their work than solving the client's problem. A new study from RPA unveiled at Cannes today reveals the agency-client trust deficit.