Articles Tagged 'Veritas Communications'
Up to the Minute: National adds to its Atlantic team
Plus, Warc launches new awards and more news you may have missed.
Check it out: Comfy pants for a cause
Why a PR shop has launched a new product line to raise funds for cancer research.
Up to the Minute: A new win for Veritas
Plus: Narrative's new co-CDs, hires at Ketchum and more news you may have missed.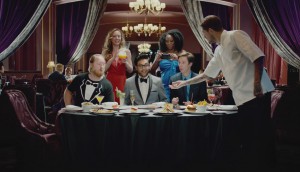 Expedia helps you be who you want in Vegas
The travel site's latest campaign showcases its new emphasis on providing not only deals, but experiences too.
Mum's the word
From ordinary moments to mom caves, check out how three brands are celebrating household matriarchs ahead of their big day.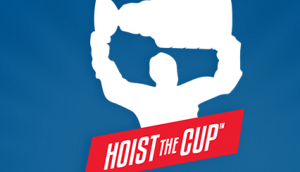 Pepsi gives fans a taste of the Stanley Cup
A partnership with Subway restaurants lets customers use the Blippar app to virtually #HoisttheCup.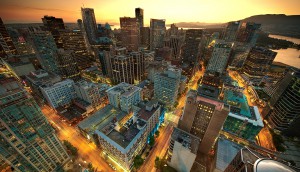 Veritas opens Vancouver office
The PR firm will bring a new regional presence to its national clients, including a newly-formalized relationship with Best Buy.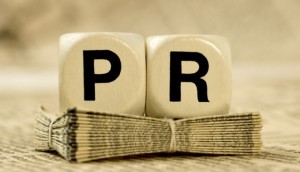 10 PR predictions for 2016
Veritas president Krista Webster looks ahead to what the industry can expect this year.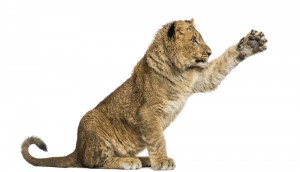 Let the PR Lion roar
Veritas' Krista Webster on why the public relations industry needs to step up and get in the Cannes Lions game.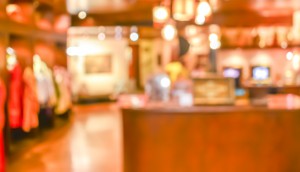 Retail in 2015: La Vida Local
Veritas Communications' president on why 2015 will be the year retailers go from clicks to bricks.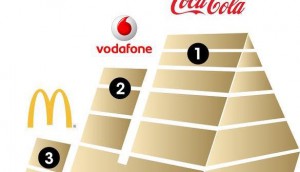 Coca-Cola deemed most effective brand
This year's Effie Effectiveness Index also breaks down the most effective agency networks and holding cos.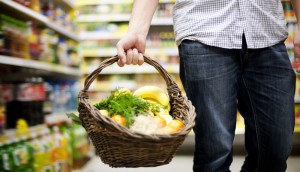 Infographic: Brand loyalty is fleeting
Three-quarters of Canadians have switched from a preferred brand in the past year, according to a new report from Veritas.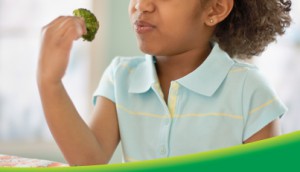 Mott's solves snack stress
Targeting moms looking for healthy options, the brand plans to follow up its current in-store campaign with a back-to-school push.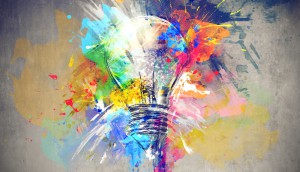 Veritas to bolster creative thinking
The PR firm is on a hiring spree and will appoint eight creatives to support its new Growth and Innovation Lab.