Articles Tagged 'Molson Canadian'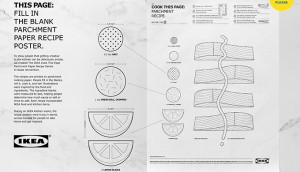 Utility in small packaging
Brands made parchment paper, cardboard boxes and drink trays work a bit harder for extra engagement.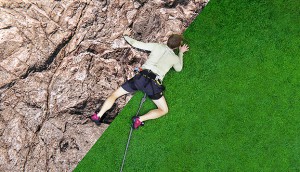 AToMiC 2017: High and low experiences
From green lawns to frozen rooftops, these brands pulled off winning stunts.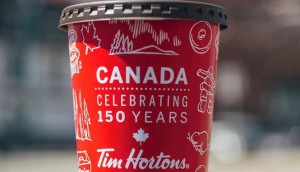 True patriot branding
As July 1 approaches, here's how brands are taking part in Canada's 150th birthday celebrations.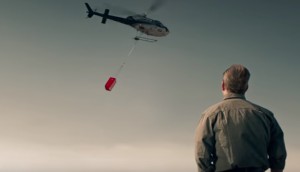 Molson wants a taste of Canada
The brand offers Canadians the opportunity to win its red fridges by nominating those who represent us best.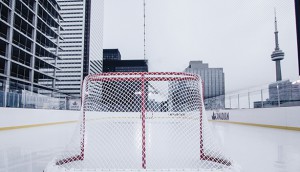 Shopper Innovation Awards: How to keep it fresh
Molson Canadian and Budweiser found ways to bring winning campaigns back for another season.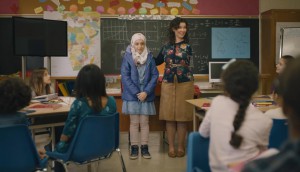 Ontario's well-timed message
The government's new spot debuts earlier than intended to put a spotlight on diversity.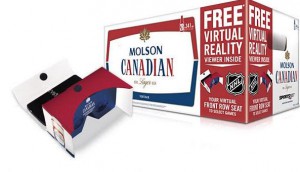 Molson helps NHL enter VR
How the beer co is using its brand and traditional assets to drive interest in a next-gen hockey broadcast on Sportsnet.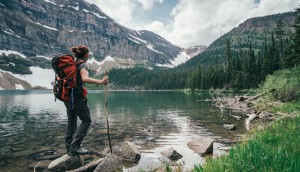 Searching for Joe Canada
As the country celebrates its 150th birthday, marketers are planning a patriotic outpouring in the rush to define what it means to be Canadian in 2017.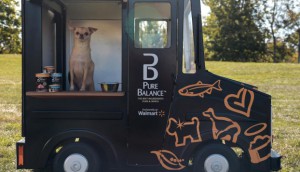 Cannes 2016: Canada gets 20 more shortlist noms
The country gets nods in Creative Effectiveness, Creative Data, Cyber and Media.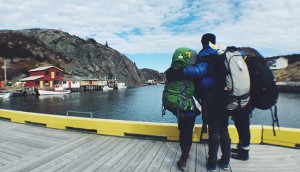 Molson's cross-country mission
The beer brand puts Canadians' reputation for generosity to the test.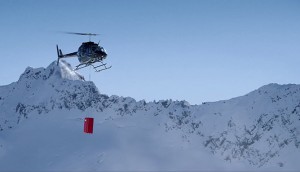 AToMiC Awards: Grand gestures
In an era of big data and micro-targeting, there's still room for bold stunts and big ideas.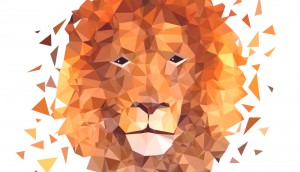 Cannes Contenders 2016: Staff picks
The teams at strategy and Media in Canada pick the campaigns they think have a shot at Lions this year.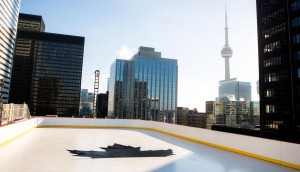 Molson Coors names new PR agency
Citizen Relations will handle media and influencer relations across several key brands, following a competitive review.