Articles Tagged 'General Mills Canada'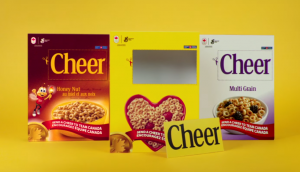 General Mills cheers a little louder for Olympians
The company is boosting its "Cheer" Olympic platform with a new ad, bolder designs, promos and custom retailer programs.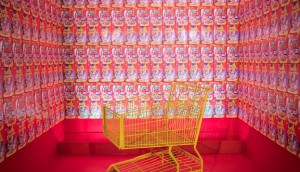 Trix cereal is back… for good
A shopper program and a old-timey grocery pop-up is supporting the General Mills cereal, which is being revived after a long absence.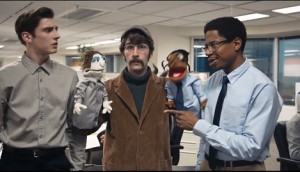 Pizza Pops gets weird again with its fans
The General Mills brand builds on its nonconformist positioning to engage a slightly older demo online.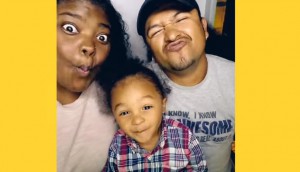 Cheerios launches 21-day cheer challenge
The cereal's latest 'cheer' campaign gives Canadians more than 100 examples of ways to spread joy in everyday situations.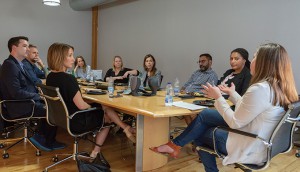 The diversity dilemma in the #MeToo era
Seven leaders from across the marketing industry discuss the importance of fostering an inclusive organization.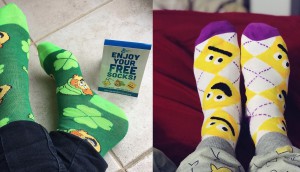 General Mills runs character-themed sock promotion
A national in-store program leverages popular mascots from the CPG co's biggest cereal brands.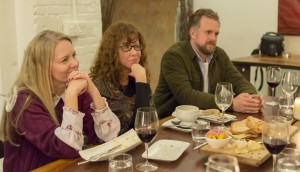 The nature of change for c-suite marketers
Part three of strategy's CMO discussion on generalists vs. specialists and the speed of innovation.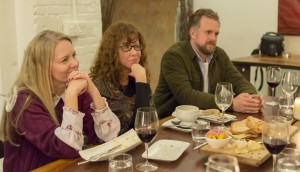 Imperfect tech and learning how to give-and-take
As we prep for the C-Suite Summit, we ask what's now and what's next for General Mills, SickKids and Koho's marketing heads.
Cheerios builds a wall of cheer
The cereal continues its long-time support of the Olympics with a minor (but clever) packaging redesign.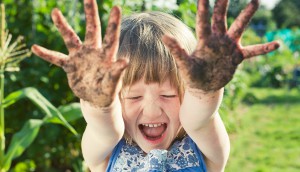 Nature Valley simplifies the great outdoors
A new campaign capitalizes on the insight that it's not just technology keeping kids and families from enjoying nature.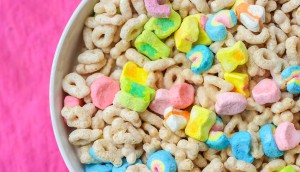 Lucky Charms continues its millennial strategy
A St. Patrick's Day Snapchat execution builds on the insights around the demo's values and consumption habits.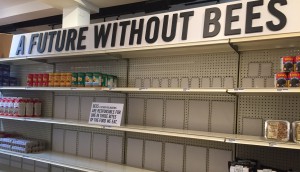 General Mills brings back 'Bring Back the Bees'
The campaign evolves with a particular emphasis on educating kids in an attempt to replicate last year's success.