Articles Tagged 'TD'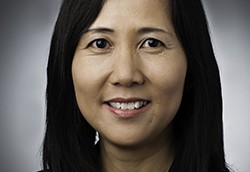 Betsey Chung is TD's new Canadian banking CMO
Chris Stamper shifts to a new executive role while a BMO vet joins the organization.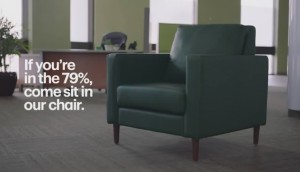 TD gets 'ready' for change
CMO Theresa McLaughlin on the bank's upgraded green chair and refreshed positioning.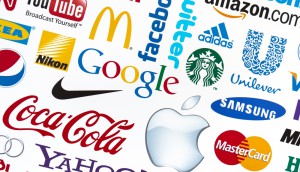 What makes a brand valuable?
RBC, TD, Tim Hortons and Lululemon all saw their brand value climb in BrandZ's annual report.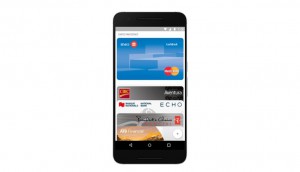 Android Pay launches in Canada
Which banks are on board and what features should you expect from Google's mobile wallet?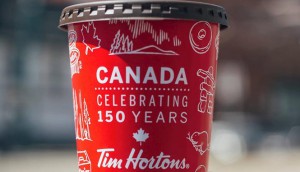 True patriot branding
As July 1 approaches, here's how brands are taking part in Canada's 150th birthday celebrations.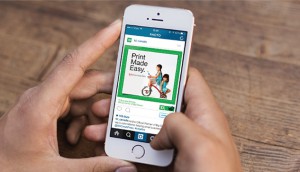 CASSIES Bronze: TD dreams with small business owners
Leo Burnett's campaign partnered with small businesses to change perceptions of the bank.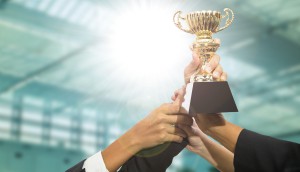 Brand Finance reveals this year's most valuable brands
The big banks and telcos still dominate the top 10 of the annual ranking.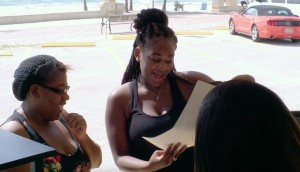 Check it out: TD's 'Thank Account'
The bank continues its gratitude-focused platform with a new spot.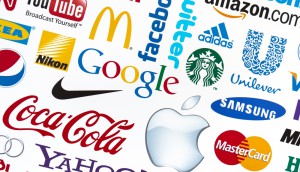 BrandZ unveils its top 100 list
Disruption and innovation are leading brand value, both in and outside of the tech category.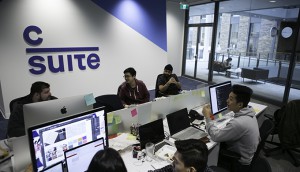 How the banks are branching out
Why Canada's established players are capitalizing on the startup space to innovate.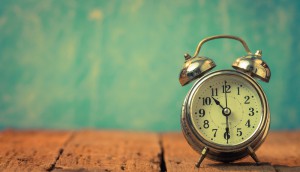 Up to the Minute: Taxi wins Fido
Plus: TD names new marketing director in Quebec and more news you might have missed.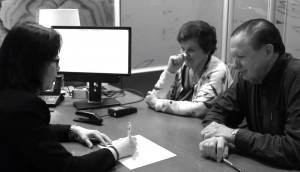 TD gets real for RRSP season
A new series of digital videos features real customers on their way to achieving savings milestones.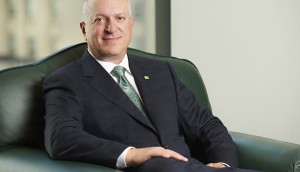 Dominic Mercuri's new direction
As he prepares for retirement, we ask the TD CMO to reflect on the changing banking landscape.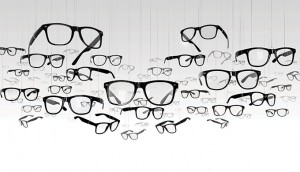 AOY Gold: Leo Burnett's winning vision
After a huge year on the awards circuit (including an Emmy), the agency wins its second consecutive Agency of the Year Gold.