Mary Maddever
Articles by Mary Maddever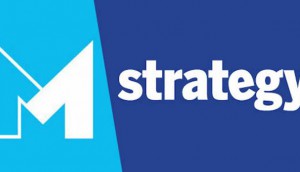 Why 2017 is our year for change
Publisher Mary Maddever welcomes Marketing readers and outlines the changes ahead in our various products.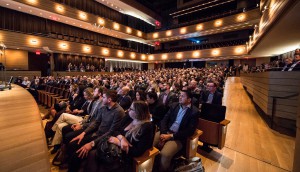 What's propelling Canada's top agencies?
This year's Agency of the Year winners beefed up on strategy, data and content.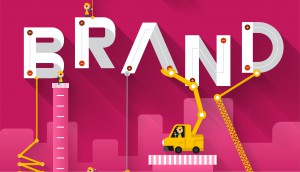 If you're not careful, you can lose the mojo
Publisher Mary Maddever on how far gutsy attitude and staunch conviction can get your brand.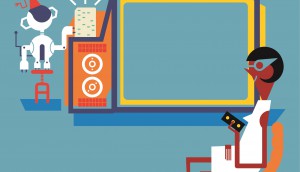 I'm beginning to suspect everyone's a bot
Publisher Mary Maddever on big data and the challenge of not creeping everyone out.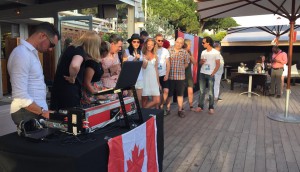 I like Canada's odds in Cannes
Publisher Mary Maddever looks ahead to the Lions and the work that could stand out.
Introducing…the Strategy Awards
Publisher Mary Maddever links decluttering with planning in introducing our latest award.
2016: less shiny?
Publisher Mary Maddever asked some industry folks to weigh in with predictions for the year ahead.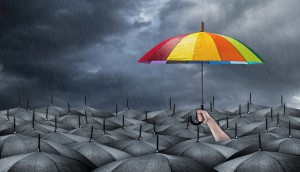 Signs of the sky (not) falling
Publisher Mary Maddever looks past the doom and gloom of agency consolidation, and extols signs of reinvention.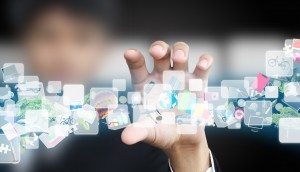 How to find the next (real) big thing
Publisher Mary Maddever on authenticity fatigue, and going beyond wows and likes.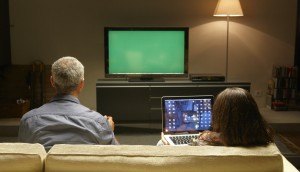 Fall TV: Strap in
Publisher Mary Maddever on brand-creator collaboration and the future of Canada's TVscape.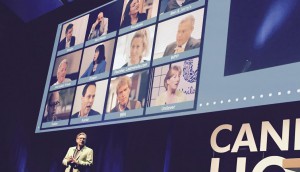 Cannes 2015: Building a better world with branding
Strategy's Mary Maddever on the buzz about cause in Cannes.