Nielsen
Agencies of the Year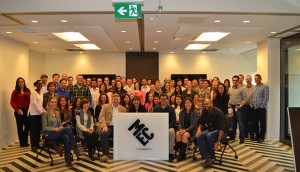 MAOY Bronze: MEC's groundbreaking year
The media agency is building on its Momentum, beefing up analytical tools and ditching the digital department.
Upfront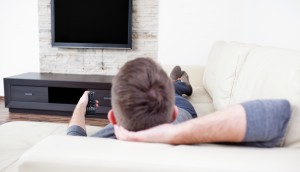 TV viewing by the numbers
Its future might be uncertain, but the medium is far from dead.
Features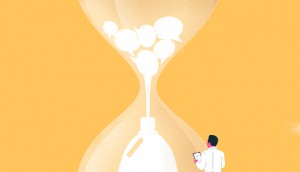 The new speed (and paths) of retail
How mass brands are going direct and digital in an effort to win consumers first and fast.
« Return to all magazine issues