Staff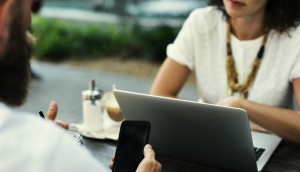 How to avoid being a crappy client (column)
Canopy Growth CMO David Bigioni on being a better leader for your agency partners.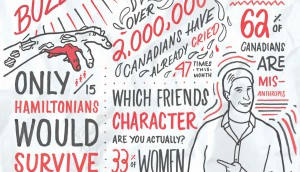 Back page: A demographic breakdown
Here is an unorthodox method of segmentation, courtesy of OneMethod.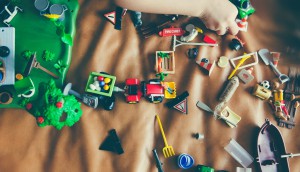 ChizComm launches a kid-focused production company
The Toronto communications shop's sister co will produce TV ads and digital content for toy brands.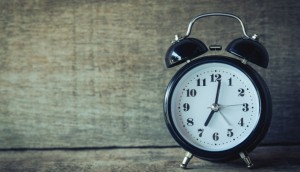 Up to the Minute: Waze picks a new agency
Plus, Fuse gets a new VP, Canada cleans up at D&AD Impact and more news you may have missed.
The New Establishment returns for 2018
New Establishment: Media merges with Marketing's 30 Under 30 to celebrate young innovators.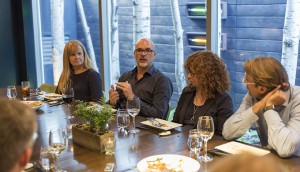 Media roundtable: Facing the pace of change
Media agency leads and brand execs gathered to discuss change and competition in the industry.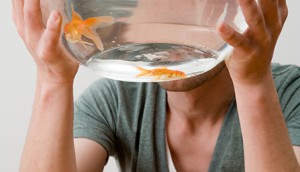 Your audience is smarter than a goldfish: column
Juniper Park\TBWA's Mark Tomblin takes on false claims about shrinking attention spans and the impact on creative.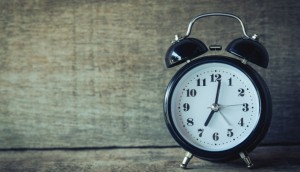 Up to the Minute: Gravity adds to its leadership
Plus, a new PR shop for Toyota in Quebec and more news you may have missed.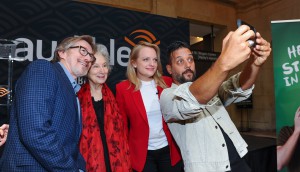 What's the audiobook opportunity?
Audible makes its Canadian debut, while Kobo is investing in the category to skew younger.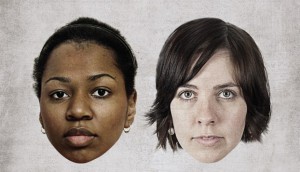 When marketing diversity, think impact (column)
Public's Steve Steck on checking our biases and what marketers need to be doing better.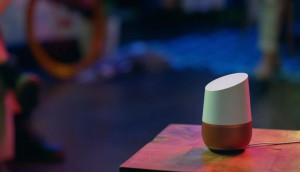 Start thinking about your screen-less presence (column)
Mitch Joel gives brands the questions they should be asking in a voice-centred market.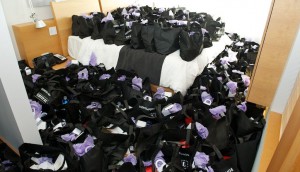 Are celebrity gift lounges worth it? (column)
With TIFF drawing celebrities and sponsors to the spotlight, Dina Vieira points to pitfalls in one popular strategy.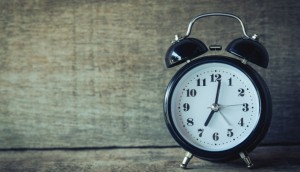 Up to the Minute: DDB adds to its PR team in Montreal
Plus, new wins for LP/AD and 1Milk2Sugars and more news you may have missed.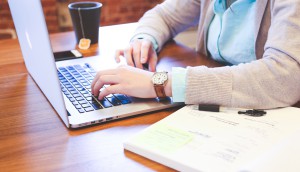 Five things I'd tell my younger marketer self (column)
PepsiCo's Nancy Rooney passes on lessons taught by hindsight to millennial marketers.