Articles Tagged 'General Mills Canada'
The nature of change for c-suite marketers
Part three of strategy's CMO discussion on generalists vs. specialists and the speed of innovation.
Imperfect tech and learning how to give-and-take
As we prep for the C-Suite Summit, we ask what's now and what's next for General Mills, SickKids and Koho's marketing heads.
Cheerios builds a wall of cheer
The cereal continues its long-time support of the Olympics with a minor (but clever) packaging redesign.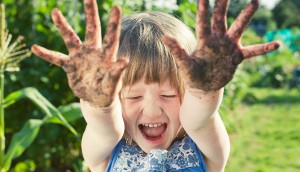 Nature Valley simplifies the great outdoors
A new campaign capitalizes on the insight that it's not just technology keeping kids and families from enjoying nature.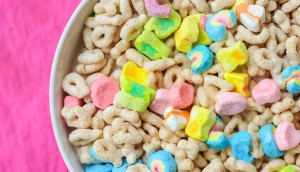 Lucky Charms continues its millennial strategy
A St. Patrick's Day Snapchat execution builds on the insights around the demo's values and consumption habits.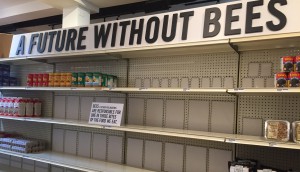 General Mills brings back 'Bring Back the Bees'
The campaign evolves with a particular emphasis on educating kids in an attempt to replicate last year's success.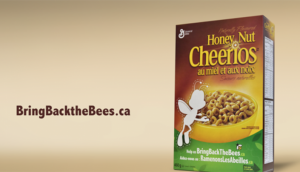 Cossette is the best at CMA Awards
The shop took top honours, while Leo Burnett's Judy John became the first agency exec to win Marketer of the Year.
Pillsbury launches a couch-worthy product
The General Mills brand brings a more snackable version of its popular Pizza Pops to market, targeting gen Z.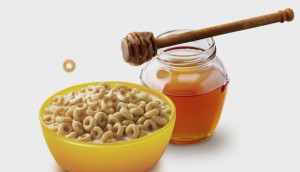 Honey Nut Cheerios makes multicultural buzz
The brand launches its first big push targeting South Asian Canadians with a health-oriented focus.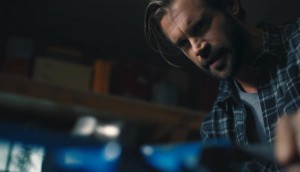 Check it out: Edge cereal takes on masculinity
The General Mills brand puts a twist on "for men"-style products in a new spot.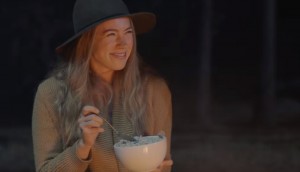 Lucky Charms courts midnight millennial snackers
General Mills employs new crowdsourced creative in a campaign for the iconic cereal brand.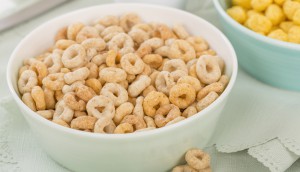 Cheerios go gluten-free
Following the move in the U.S., General Mills says cheerio to wheat, rye and barley in its whole oats supply for the market here.