Articles Tagged 'doritos'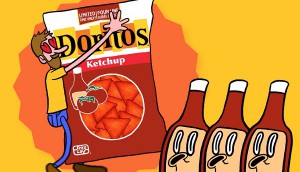 Doritos launches a streamer for fans of Ketchup
PepsiCo combines content and snack bingeing to herald the return of the "uniquely Canadian" LTO.
Doritos suits up for superhero activation
Brand asks Torontonians to test their fear of spiders in new activation.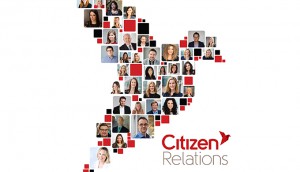 PRAOY Bronze: Citizen Relations plots its future path
The agency is releasing two measurement tools, while also focusing on diversification and globalization.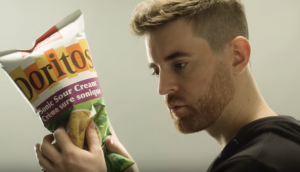 Doritos hits play on original music track
The PepsiCo brand makes noise to mark the return of its Sonic Sour Cream flavour after a 14-year absence.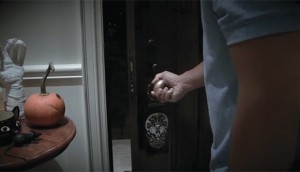 AToMiC 2017: Selling products with new products
WD-40 and Doritos designed new merchandise for holiday contexts.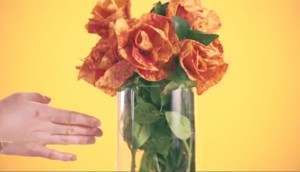 Shopper Innovation Awards: How to hijack the holidays
These brands found new ways to stand out during busy periods.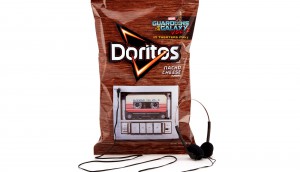 Tech in Action: Doritos' tape deck chip bag
The brand embeds a music player into its bag so you can listen to the Guardians of the Galaxy soundtrack.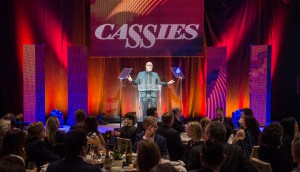 What it takes to win at the CASSIES
Judges tell us what made the Gold winners stand out from the pack, plus a photo gallery from this year's gala.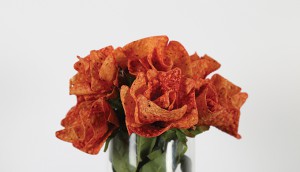 CASSIES Gold: Love is in the Doritos chip bouquet
BBDO reimagined the classic Valentine's Day gift to promote its limited-time ketchup flavour.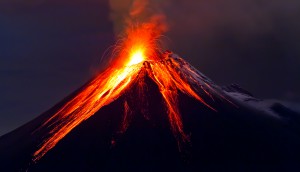 Doritos plays with…lava?
PepsiCo CMO Christine Kalvenes talks about the new Canadian campaign that takes the brand into the belly of a volcano (and is already generating global attention).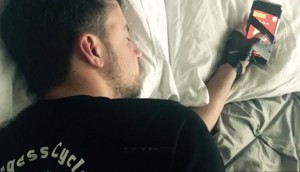 Shopper Innovation Awards: Doritos tests Ketchup fans
The brand had chip lovers go to extremes to win the last bag.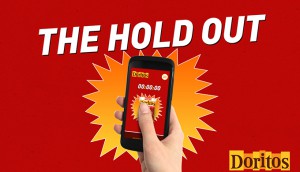 CASSIES Silver: Doritos holds out for ketchup
How far would you go for a bag of chips?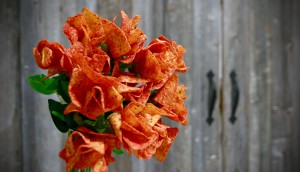 Doritos Ketchup is the new rose
The brand is hoping people will fall in love with its chip bouquet this Valentine's Day.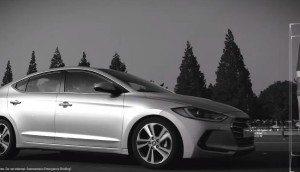 Canadian ads we'll see during the Super Bowl
A look at the commercials, new and old, that millions of us will see during the game on Sunday.