Articles Tagged 'Walmart'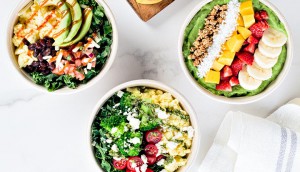 How Freshii is moving beyond QSR
The fast casual resto is driving competition in aisle, entering places like Walmart and Shell C-stores with its fresh food.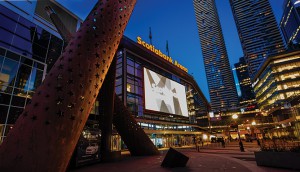 Strategy's most read of 2018: C-Suite
Here are the stories that caught the eye of senior marketers this year.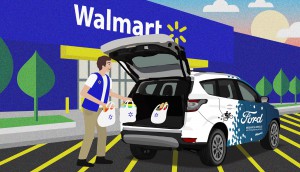 Tech in Action: Walmart is testing self-driving delivery
A pilot with Ford is exploring how autonomous vehicles could play a role in purchasing everyday items.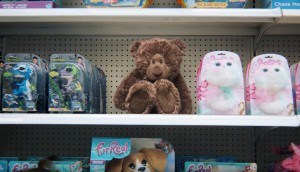 Walmart launches holiday campaign with new AOR
Cossette's first work with the retailer features a teddy bear that aims to build an emotional connection with families.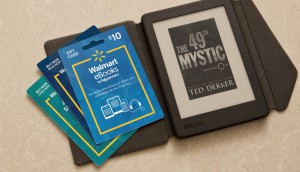 Why Kobo chose to partner with Walmart in the U.S.
The Toronto-based ebook company brings its international retail strategy to a market dominated by big players.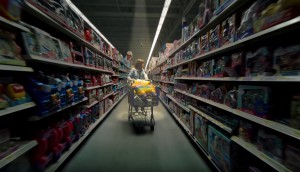 Walmart's ode to parents
The retailer's new Canadian masterbrand platform aims to drive home the emotional side of saving money.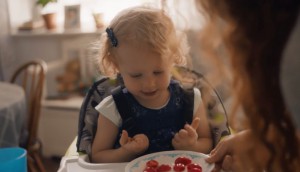 Walmart takes fresh approach to grocery
The retailer brings renewed focus on its fresh grocery business with a campaign emphasizing quality and accessibility.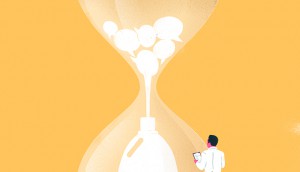 The new speed (and paths) of retail
How mass brands are going direct and digital in an effort to win consumers first and fast.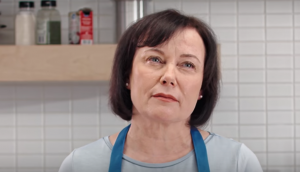 Walmart tackles quality perceptions
The retailer is putting its product developers at the centre of a campaign for its pasta sauce and thin crust frozen pizza.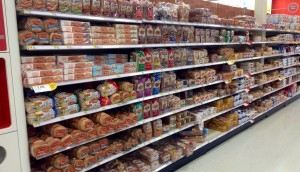 Do Canadians still trust their grocery stores?
After allegations of bread price fixing, a survey shows existing relationships might help grocers ride out an ongoing scandal.
Who are Canada's most trusted service brands?
BrandSpark's annual rankings also reveal who Canadians keep top-of-mind when it comes to retail and e-commerce.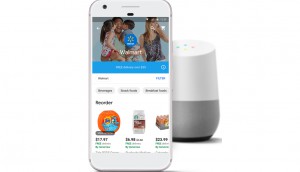 Walmart and Google partner on voice-powered shopping
The deal aims to help the retail giant close the gap on Amazon's early lead in voice.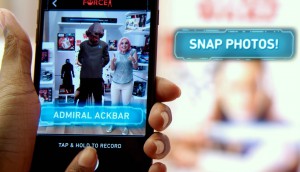 Check it out: Finding the force in-store
Disney's new Star Wars merchandise push includes an AR collecting game to move fans in-store.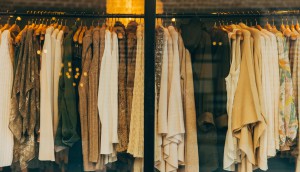 Canadian women choosing comfort over trends
A new survey gives a snapshot of how female consumers are shopping for fashion in the changing retail landscape.