Jeromy Lloyd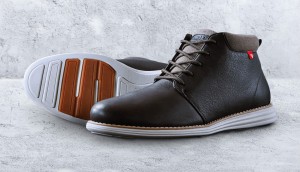 Mark's French sibling brings casual into Quebec
L'Equipeur continues the retail evolution of Canadian Tire's fashion banners.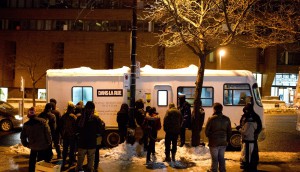 Publicis Montreal teams with street youth group
Ahead of its 30th anniversary, Dans la rue goes looking to re-engage its donor base.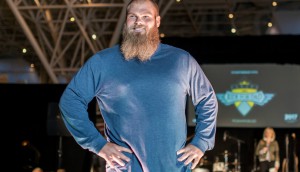 Giant Tiger expands its 'fashion house' approach
Menswear is the next venture for the value-focused retailer as it continues to grow.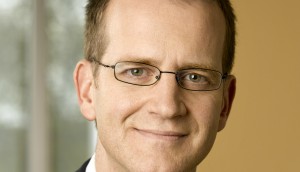 The Quickfire: Reitmans' new CMO talks transformation
What keeps Nicolas Gaudreau interested in fashion retail?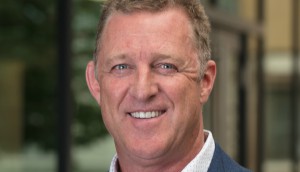 Indochino evolves its CMO role
Retail and online revenues now fall under Peter Housley's single strategy.
Fast Facts: CMOs may be drowning in data
A biannual CMO survey shows spending is moving towards data, but hiring is again a priority.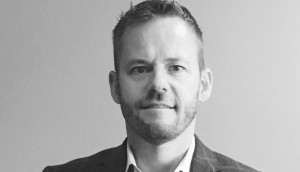 Jeff Marshall named chief marketer for Street Capital
The former head of Scotiabank's Digital Factory joins another of the bank's alumni, Duncan Hannay.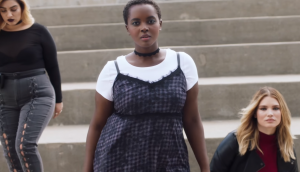 Addition Elle gets serious about U.S. expansion
An ecommerce portal for the retailer's American fans signals new investments to capitalize on past success.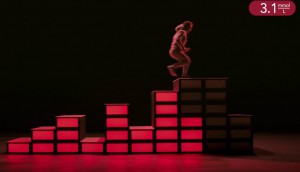 Ascensia lights it up online
The diabetes care brand continues its online video push featuring Max Domi in a tough-sell category.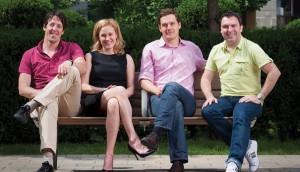 Creative leadership shifts at Juniper Park\TBWA
Alan Madill and Terry Drummond have left and a global creative leader is on their way to fill their shoes.
Tech in Action: Amazon's fashion-forward play
The online retail giant taps into machine learning's potential for clothing design.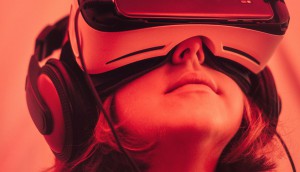 Smith forges a new commerce tech division
VR, AR and voice interfaces are at the heart of Smith Labs' commerce technology play in Ottawa.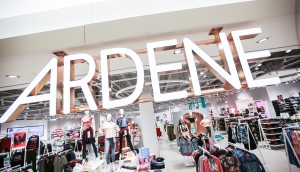 Retail in brief: Ardene's new millennial layout
Plus, Levi's tailors its stores for Western shoppers and Moose Knuckles opens its first flagship in Toronto.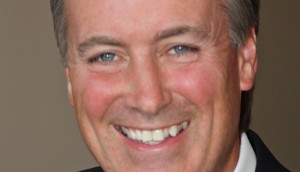 Crossmark names new Canadian president
Former Kraft Heinz VP Mark Ayer takes the helm of the CPG-focused sales and marketing company.