Jeromy Lloyd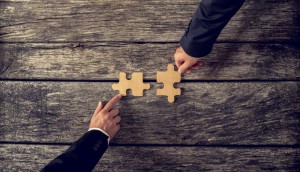 Pricing Solutions acquired by Iris
International shop sees high growth potential in pricing strategy and plans to seed its network with it.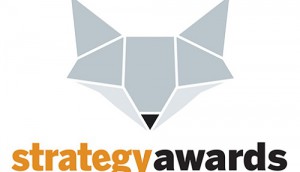 Strategy Awards names its three co-chairs
Meet the industry pros leading the jury for the awards recognizing the best planning work in Canada.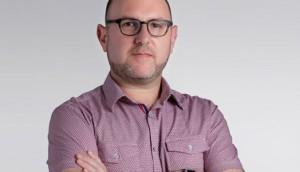 Modern Craft adds partner to expand consulting offering
Peter Petralia joins the Vancouver marketing consultancy to help clients' marketing machines run smoother.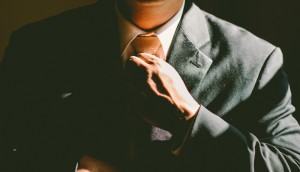 CMO average tenure dips again
After a decade of increasing stability, U.S. marketers lose ground. But what about Canadian brand leaders?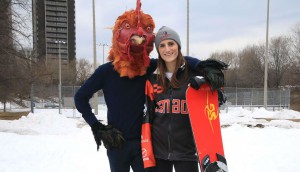 The rooster reaches from bottom shelf to eye level
Caffeine pills sit low down in the drug and natural health aisle, but Wake-Ups' Patrick Marshall is aiming higher.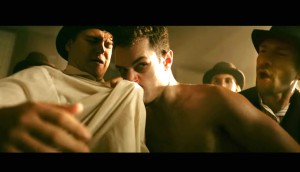 Fisherman's Friend buddies up to millennials
A sponsorship and influencer campaign that upped spending at events drives big sales results.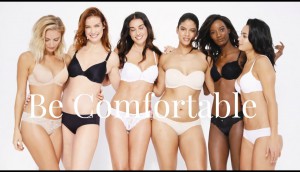 La Vie en Rose modernizes its approach by listening
The Quebec lingerie retailer rebuilt its marketing team and discovered new consumer insights about its product.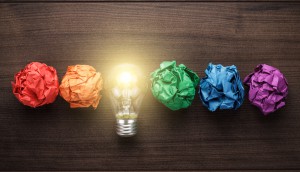 SapientRazorfish stakes a claim in consultancy space
While PwC and other consultancies grab at agency dollars through tech, Publicis' newly merged shop strikes back.
Taxi to lead Vancouver port's community outreach
Canada's largest port wants to be a good neighbour while promoting its economic benefits to the country.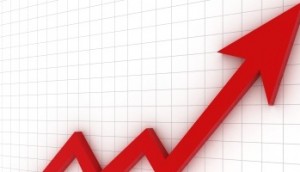 Fast Facts: Analytics rarely central for Canadian firms
New survey of large-scale businesses finds pain points for integration and how leaders use their data.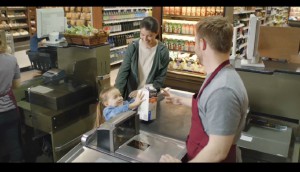 The benefits of masterbranding
Agropur's Francis Viau says a second vehicle for branding helps the little guys and lets retail brands stay their course.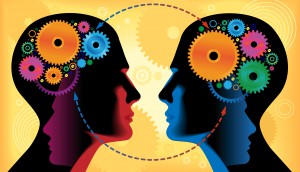 Should the CMO own disruption planning?
Without a plan, CEOs and CMOs are hampering their own companies' future proofing.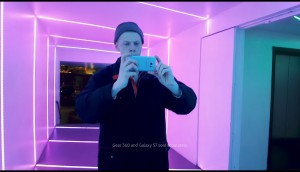 Brand Doctors: Beyond Samsung's tricky launch
Samsung's first phone since the Note 7 recall comes amid corporate scandal. What will consumers care about?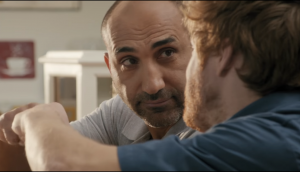 Agropur launches first-ever masterbrand campaign
With the DFC logo now on its packaging, the dairy co-op is marketing beyond its individual brands.