Jeromy Lloyd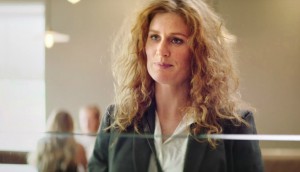 Mucho Burrito freshens up its marketing
A shift to moms and families begets a new campaign from Giants & Gentlemen.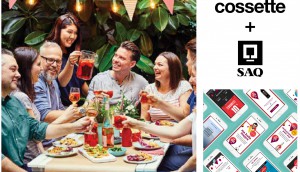 SAQ names Cossette lead integrated agency
Quebec's liquor retailer combines its marketing assignments as focus shifts to customer relationships.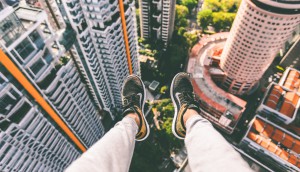 Embracing risk key to digital transformation
Can Canadian businesses overcome their conservative reputation to transform?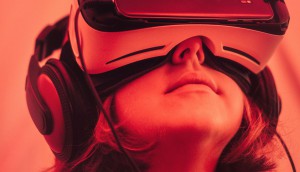 Fast Facts: March of the virtual employees
Publicis' AI assistant Marcel caused a stir, but many companies expect investments like it to help keep talent.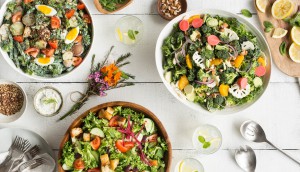 Mad Radish tries to warm up the salad concept
Some of the minds behind David's Tea want to start the new wave of salad restaurants.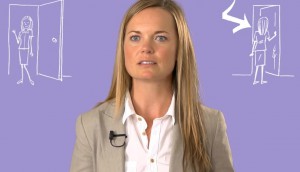 AMA opens mentorship applications for 2017
The annual Mentor Exchange is looking for hungry, mid-career executives to partner with senior leaders.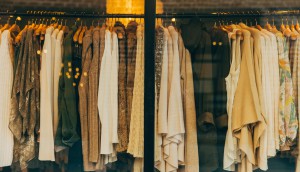 Canadian women choosing comfort over trends
A new survey gives a snapshot of how female consumers are shopping for fashion in the changing retail landscape.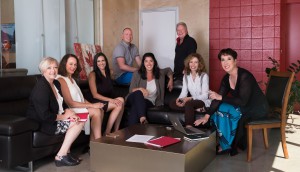 B.C.'s Tartan Group merges with U.K.-based Beattie
Former Saatchi boss Kevin Roberts connects a hungry niche agency with an expanding network.
Gay Lea keeps it plain to find more cottage cheese fans
After finding success with flavoured snacks, Nordica Smooth is trying to expand its market yet again.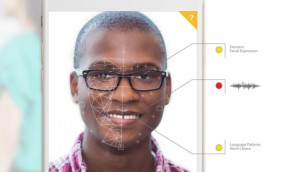 Unilever sees big hiring changes thanks to online games
New analytical partners have automated the interview process and made it more efficient.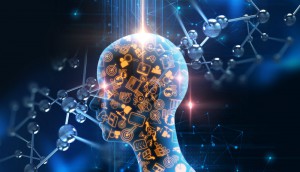 Expect a boom in cognitive computing spending
Half of global CEOs expect to integrate it into business operations over the next three years.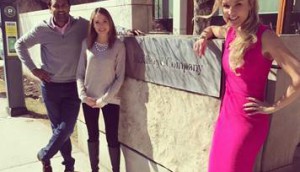 Business leaders are signing on to #GoSponsorHer
A social media challenge has attracted prominent executives keen to help women advance their careers.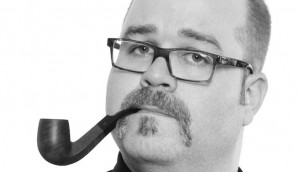 Rethink partner Dre Labre leaves the agency
No replacement is on the way yet, as three CDs remain in Toronto.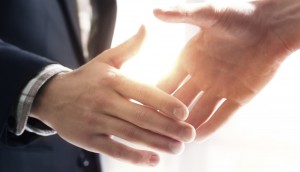 Michael Kasprow joins Jackman Reinvents
The former BBDO Toronto CD wants to swim further upstream with clients.