Articles Tagged 'grip'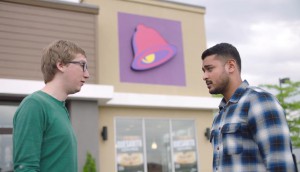 Check it out: Taco Bell's take on 'sadvertising'
The QSR gets the word out about its Quesarito in a not-so-heartwrenching story of friends coming together.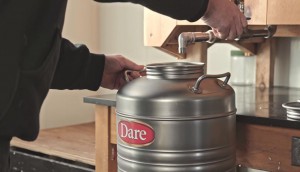 Dare taps into something special
The brand takes a deeper storytelling approach to celebrate a limited-edition version of its Maple Creme cookie.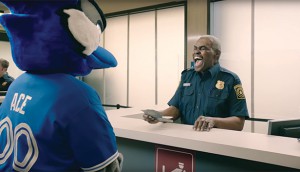 Shopper Innovation Awards: Two brands are better than one
Partnerships for Expedia, Coke and Interac helped the brands reach their targets.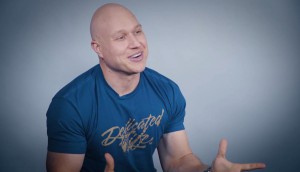 Testicular Cancer Canada embraces embarrassment
The organization's first bilingual campaign explores what's worse than talking about testicular health.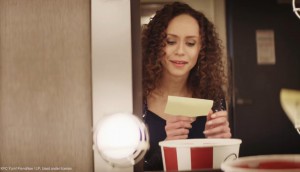 Little fingers give KFC a new emotional direction
A play on the restaurant's "Finger Lickin' Good" evolves its ongoing food story.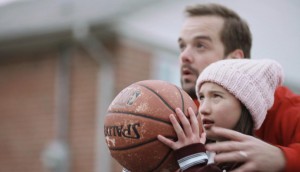 KFC augments consumers' hoop dreams
A new campaign and AR app targeting families aims to bolster the QSR's partnership with the NBA.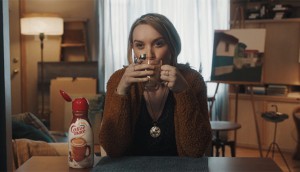 The year in Canadian advertising
We compiled strategy's most-read stories from the past 12 months to see what created the most industry buzz.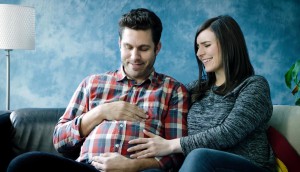 What to expect when you're expecting Pizza Hut
Couples embrace the "food babies" guys will develop thanks to the brand's latest meal option.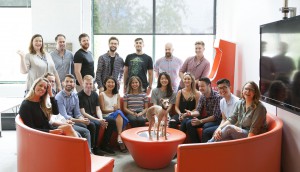 Grip adds 18 staff
A mix of creatives, strategists and account service staff join the Toronto agency.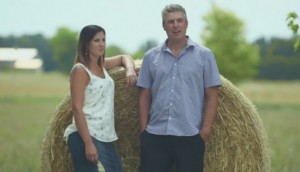 KFC tells its 'real story'
The brand goes to the farm to tackle myths about its chicken in a new campaign focused on food quality.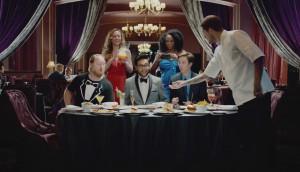 Expedia helps you be who you want in Vegas
The travel site's latest campaign showcases its new emphasis on providing not only deals, but experiences too.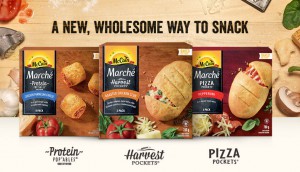 McCain's more wholesome Pizza Pockets
Contrary to social media buzz, the snacks aren't going away. They are part of a new line reaching more consumer demos.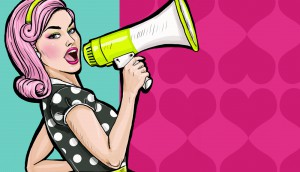 Are Mad Men mad at women?
Sex can sell, but does it have to? Industry folk from agency and client-side talk sexism in ads.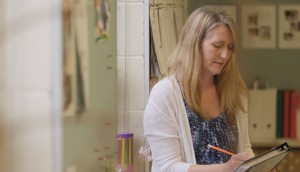 Mum's the word
From ordinary moments to mom caves, check out how three brands are celebrating household matriarchs ahead of their big day.