Articles Tagged 'loblaws'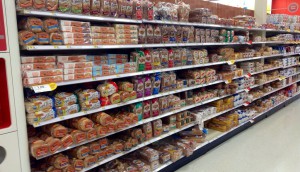 Do Canadians still trust their grocery stores?
After allegations of bread price fixing, a survey shows existing relationships might help grocers ride out an ongoing scandal.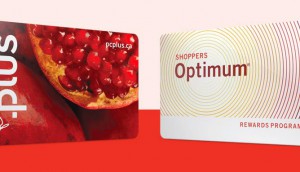 Loblaw to merge PC Plus and Optimum programs
The new PC Optimum program will allow consumers to earn and redeem points at more than 2,500 retail locations.
What's on trend for Loblaws in 2017?
The retailer will bring its five new food-related themes to life under the "Taste the New Next" tagline.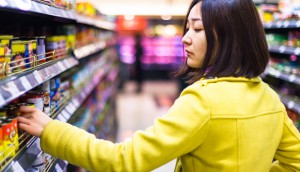 What drives Canadian purchase behaviour?
The latest BrandSpark study offers insight into what motivates shoppers and grabs their attention.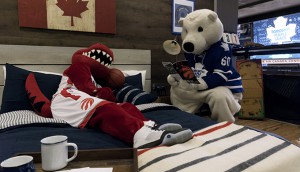 Yours, mine and ours
Why traditional brands, from clothing to cars, are playing nice with the sharing economy.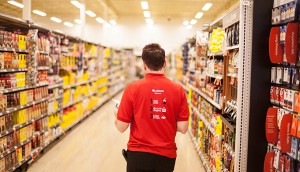 The omnichannel future of grocery
Digital grocery shopping faces a number of challenges. But the supermarkets are taking it on anyway.
Lessons from a 1959 board game about Loblaws
It's fun to reflect on the time the game was made, and how much (or, how little) the physical shopping experience has changed.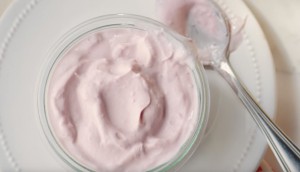 Check it out: President's Choice takes you abroad
New products from the brand aim to bring Canadians new tastes from Iceland and the Middle East.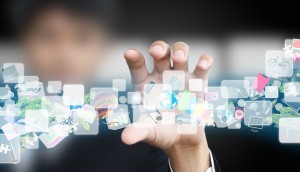 How to find the next (real) big thing
Publisher Mary Maddever on authenticity fatigue, and going beyond wows and likes.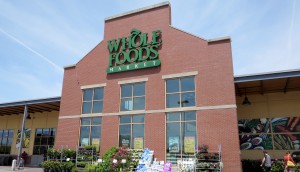 Assessing Whole Foods' value play
As the retailer moves to solve the value conundrum with a lower-priced banner, Shopper DDB's Jason Dubroy considers branding fallout or whether it's a home run in niche-filling.
Are loyalty programs the fifth P of marketing?
A new report shows just how important programs have become, and which brands are doing it right.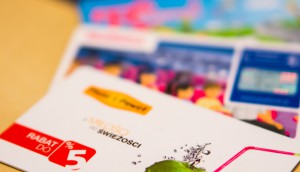 Perk wars
Publisher Mary Maddever on how shopper marketing today straddles two worlds, and award-winning tactics in the space.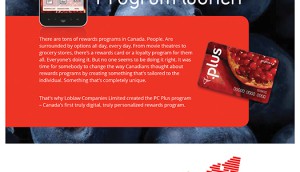 Shopper Innovation Awards: Loblaw's tailored loyalty program
The grocery retailer created a loyalty program, PC Plus, that gives points based on individual shopping habits.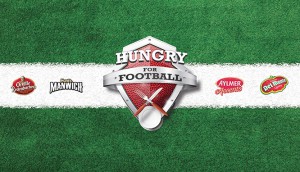 Shopper Innovation Awards: Loblaw and ConAgra get hungry for football
The retailer and the CPG co partnered for the Super Bowl to get consumers thinking about game-day meals.