Articles Tagged 'Cannes 2015'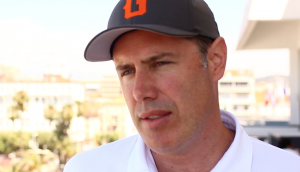 In the jury room with… Grey's Patrick Scissons
Digital by design — that's how you win a medal in cyber, says this year's Canadian juror.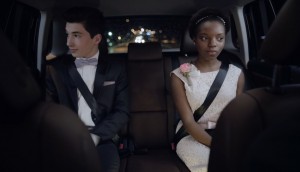 Canada brings in 17 Film nominations
Ten different agencies are in the running for a Cannes Lion recognizing the best work in video.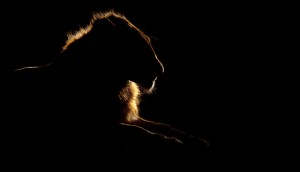 Act like a lamb and you won't be among Lions
Cundari's Andrew Simon on why small budgets are no excuse not to be brave with creative.
JWT shortlisted for new Lion
The "Raise the Pride" activation for PFLAG has a shot at a Creative Data Lion during the new Lions Innovation festival.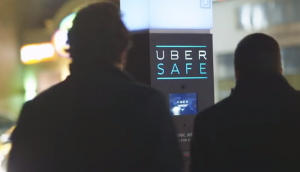 Six Cyber Lions for Grey, Leo and Rethink
If the work didn't have innovation in its DNA, then it didn't get a medal, said jury president Jean Lin.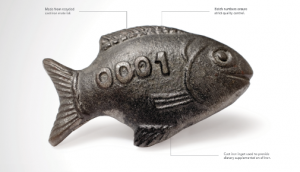 The Product Design Grand Prix's Canadian connection
A product that adds iron to food comes from a Canadian company, and got its start at the University of Guelph.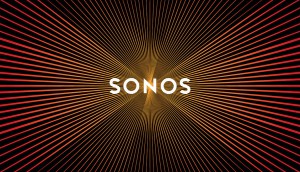 Two Bronze for Canada in Design
Also: Canada's juror, Wax's Monique Gamache, on the campaign she wish had won a Lion.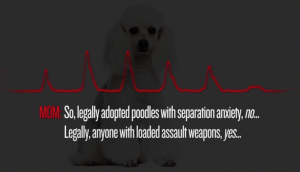 Grey, Lg2, Juniper Park strike a chord in Radio
With its definition being challenged, could this be the last year the category is called Radio?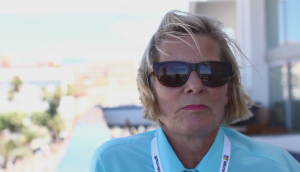 In the jury room with… Media Experts' Penny Stevens
Stop worrying about what work to enter in Cannes, it's how you enter that matters, says this year's Media judge.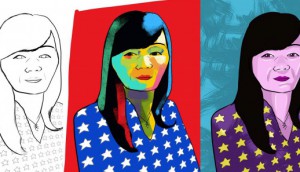 Bring some colour to Cannes
Break out your crayon collection and bring it straight to the jury heads.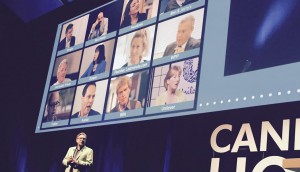 Cannes 2015: Building a better world with branding
Strategy's Mary Maddever on the buzz about cause in Cannes.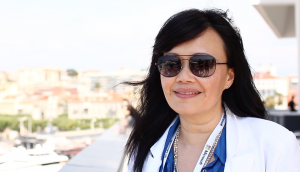 In the jury room with…Leo's Judy John
What is direct marketing anyway? This year's Direct jury president answers this question (and more) in Cannes.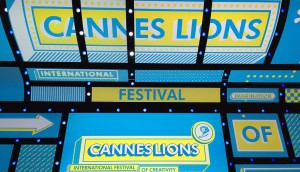 Cannes roundup: A Grand Prix and a Young Lions win
Check out the latest awards tally to find out where we stand at the festival.
Leo Burnett wins a Glass Lion #LikeAGirl
The Grand Prix went to another feminine hygiene campaign, Whisper Sanitary Napkins in Mumbai, India (pictured).