Articles Tagged 'Mondelez'
Culture shock
L'Oreal, Mondelez and FGL sports are trying to infuse new thinking with a jolt of hands-on learning.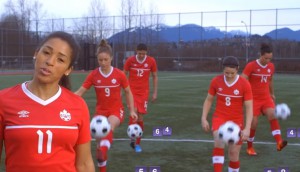 Mondelez brings back the love
The CPG co creates its second youth soccer-focused campaign.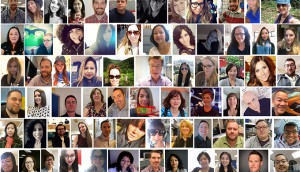 MAOY Silver: Starcom's silver lining
With a new president at the top, the agency picked up a handful of new clients and continues to focus on content and data.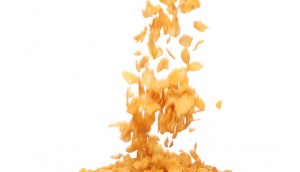 Can cereal get its groove back?
As consumers stray to other options, can changing perceptions and new strategies revamp a stale cereal category?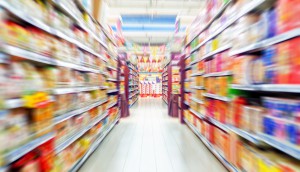 Mondelez taps into entrepreneurial culture
The CPG co is partnering with tech startups and retailers on Canadian pilot projects.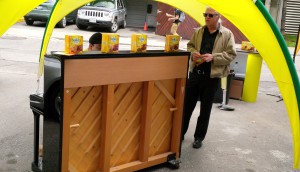 Mondelez's musical mornings
BelVita's latest sampling efforts show what your breakfast routine has been missing – a live piano serenade.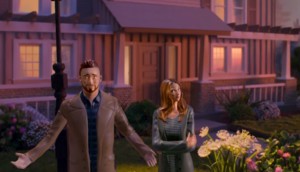 Cadbury shrinks down
The chocolate brand makes big moments mini in its new campaign for its shrunken sweets.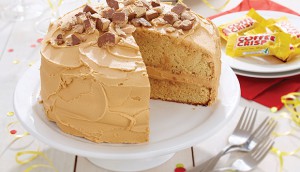 Coffee Crisp's survival guide
Strategy looks back at how the chocolate bar fought fierce competition to become a Canadian icon in 75 short years.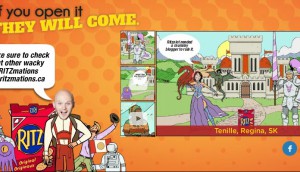 Ritz bites into UGC for new format launch
With Ritz To-Go hitting shelves, the Mondelez brand asks consumers to make their own comic strip.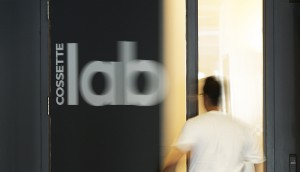 Incubation culture's big moment
Why brands and agencies are turning to innovative startups to stay ahead of the curve.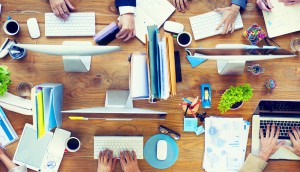 Calling all entrepreneurs! Cossette's got space for you
Why bring in startups? For the Toronto agency, it's all about learning to be more nimble, agile and how to do more with less.
FCB brings in a new CCO for 'fresh eyes'
Jon Flannery joins the agency to move it in a new direction, while Robin Heisey (pictured) talks about what's next for him.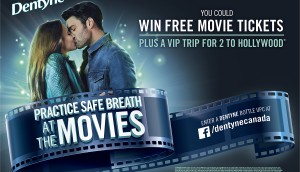 Dentyne prepares daters to pucker up at the movies
Striving to become part of millennials' pre-date ritual, the gum brand has partnered with Cineplex for its latest campaign.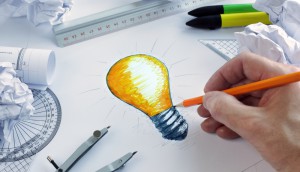 Future Flash blog: On invention and failure
Speakers from Deutsch, Mondelez global and more took to the stage to discuss things that keep them up at night, and potential solutions.